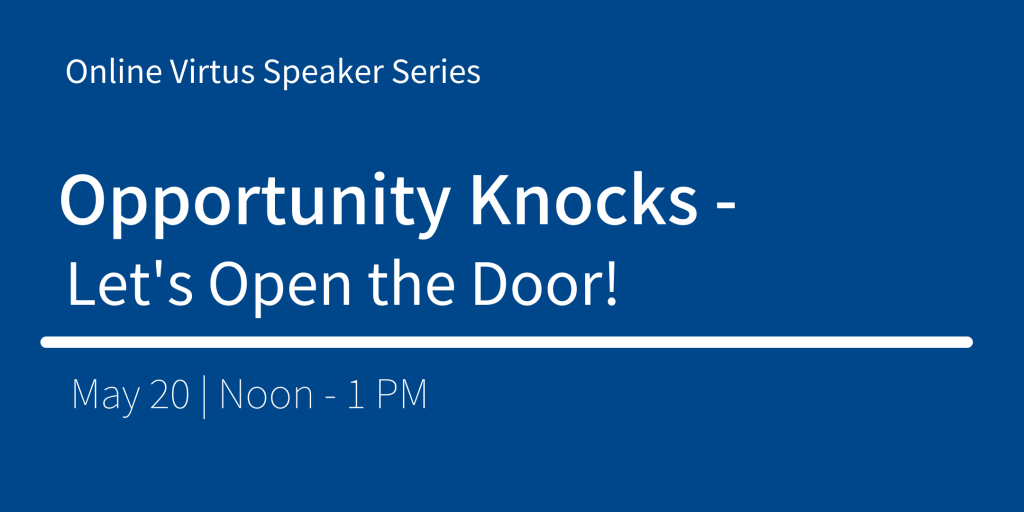 The last 14 months has been a time of tremendous change – we have all dealt with more change than at any other time in our lives. Is there opportunity that our businesses can take advantage of?
This webinar will highlight three areas of potential opportunity in your business:
Do you and your team have clarity on your sustainable competitive advantage?
How are you adjusting your sales process in a post-COVID world?
How is your team performing? Is there a need for performance coaching?