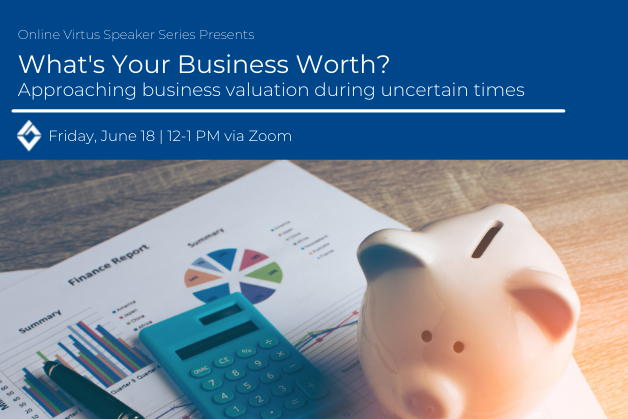 How has the global pandemic impacted the value of your business?
COVID-19 has brought about unprecedented change over the past 14 months but will the impact of these changes be temporary or long-lasting for business operations? We will share our approach to business valuation amid the many different scenarios a business may be facing as the Saskatchewan government begins plans to reopen the province.
Join us over the lunch hour on Friday, June 18 for a discussion on business valuation.