Having a professional consult on your numbers identifies and resolves issues quickly, delivering peace of mind when you need it most. Our team can help you from one-off projects to full-service accounting solutions.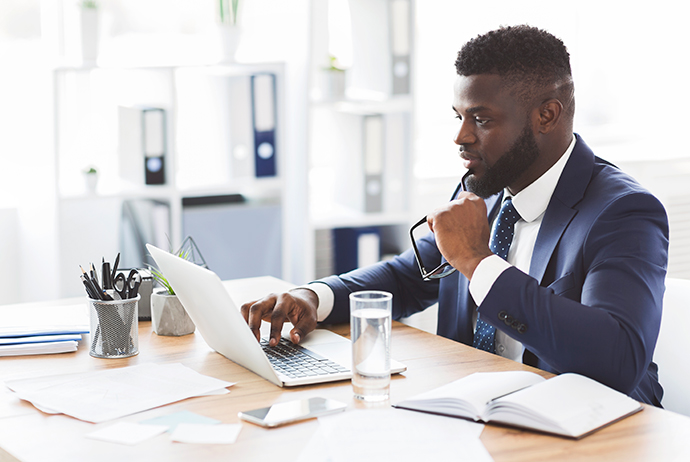 Outsourced Accounting Services
Whether you've outgrown your existing capabilities, need help improving processes and procedures or require on-demand consultation, we offer an all-in-one accounting solution that can help with daily operations, planning and decision making.
Outsourced Accounting Services