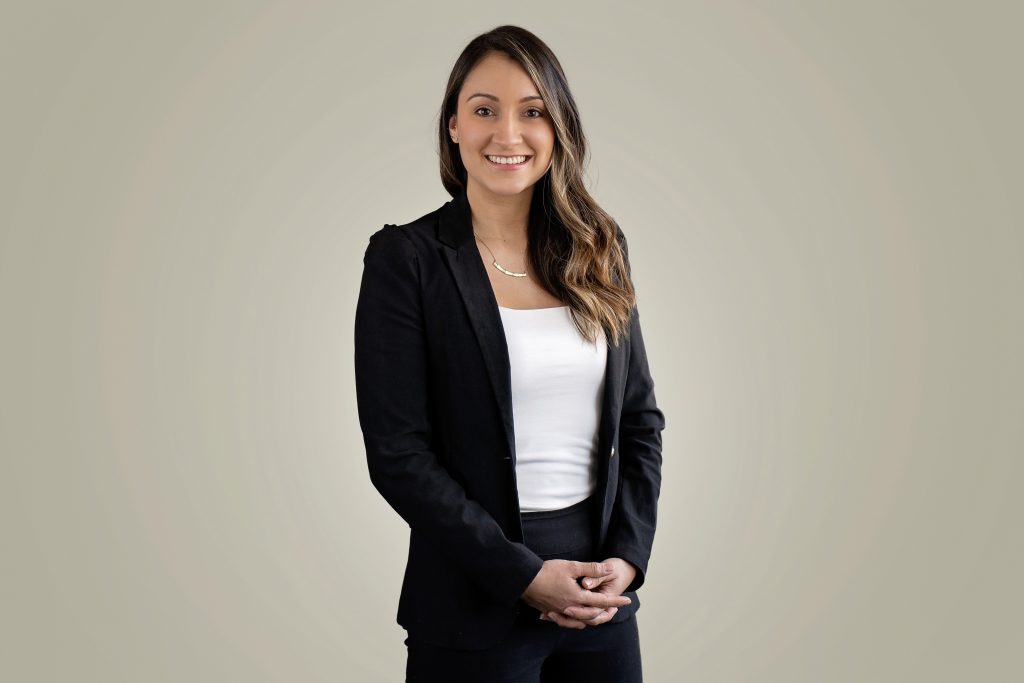 Alejandra (Ally) is a Manager in our Regina office and has five years of public practice experience. Ally started her career at Virtus Group in 2015 after graduating from the University of Regina with a Bachelor of Administration with distinction. She obtained her professional designation as a Chartered Professional Accountant in 2017.
She has experience working with owner managed enterprises in industries such as retail, construction and professional services. Ally also has a growing assurance portfolio that includes not for profit organizations such as provincial government entities and charities. Her main focus is to build and maintain strong relationships with clients and to provide them with timely advice.
Ally is a member of the firm's Audit Services Group, Networking Committee and sits on the board of directors for Regina Immigrant Women Centre. These groups have allowed her to connect with other professionals, learn from their experiences and share her own expertise.
Ally was born and raised in Venezuela and moved to Regina 11 years ago to obtain her education. She is also trilingual as she is fluent in Spanish and Portuguese.
Outside of work, Ally is passionate about traveling, learning about different cultures and meeting new people. She is also a true believer of the importance of being physically active, so she ensures to incorporate fitness activities into her daily routine