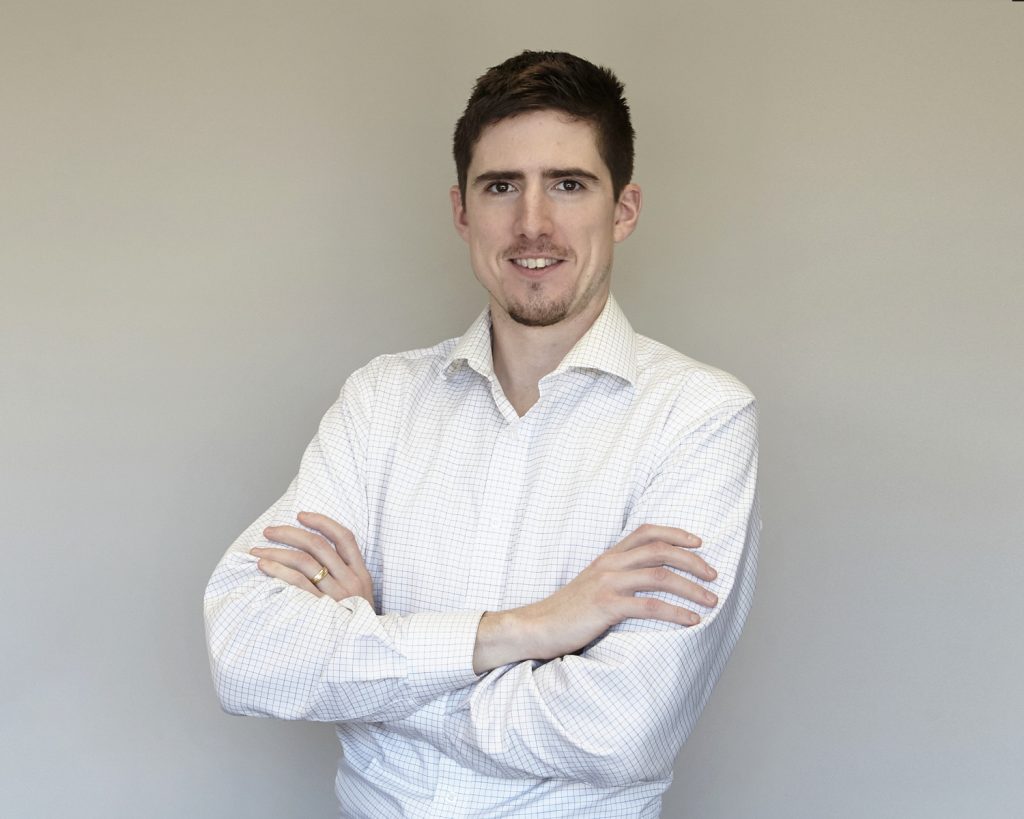 Brendon is a Manager with over five years of experience in public practice. Brendon started his career with our Regina office and recently joined our Saskatoon office. A graduate from the University of Regina, Brendon acquired his Chartered Professional Accountant designation in 2016.
Brendon specializes in owner-managed business with clients across many industries including professional services, retail, construction, and trade. He is committed to building strong relationships with his clients, providing practical business advisory and tax planning solutions, and maximizing the financial well-being of his clients.
Brendon is a member of the firm's Client Service Committee and plays an active role in the growth, development, and mentorship of the Virtus Group team.
Outside of work, Brendon enjoys camping trips and dog walks with his wife, spending time with his family, as well as making it to the local golf course, ball diamond, gymnasium or curling rink.