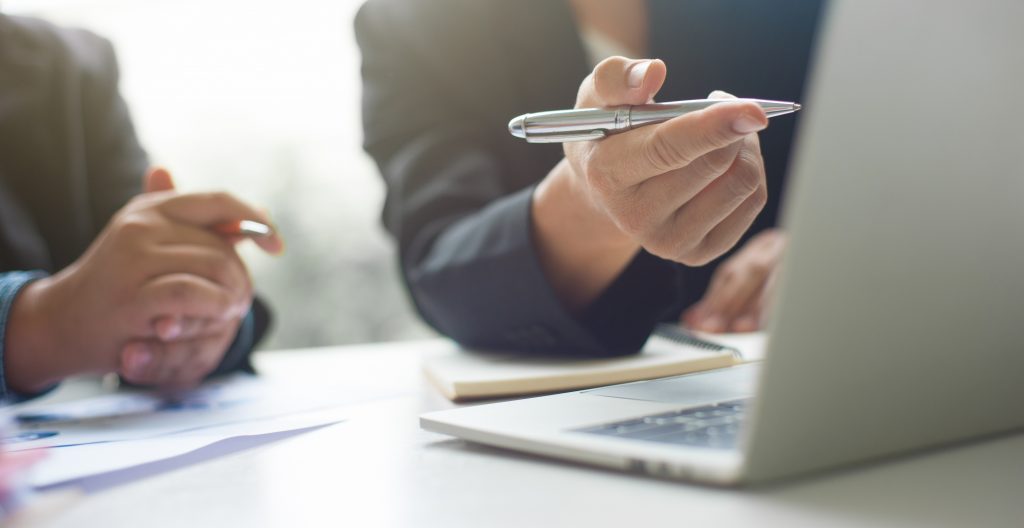 Helping businesses across Saskatchewan improve accounting processes.
You know your accounting system is due for a big upgrade, but you don't have the time – or the resources – to take on such a big project. Yes, the current system may be clunky and exporting a spreadsheet may take an hour but hey at least it's trustworthy. And let's be honest "the cloud" seems a little risky.

Sound familiar?

That's where our Outsourced Accounting Services team comes in. We help companies just like yours with special projects such as implementing new technology (i.e. Quickbooks Online (QBO)), which are designed to improve your processes, increase efficiency and bring your accounting system into the 21st century, no matter which industry you're in. Safely and securely processing invoices, paying vendors and accessing detailed reporting is a breeze with our cloud-based software solutions.

If you've been putting off a project because your team doesn't have the time, resources or the know-how to get it done, then you may be an ideal candidate for our services.
Services provided:
Accounting system conversion
Implement & integrate new technology
One-time bookkeeping catch-up
Strategic planning
Process improvement & documentation
Short term controller placement
Profitability improvement
Other accounting-related projects with a specified start/end date
Virtus Group helps organizations across Saskatchewan with their accounting-related projects. With offices in Saskatoon, Regina and Estevan, we are Saskatchewan's largest independent accounting firm. Our team of Chartered Professional Accountants are ready to help your organization tackle your next big accounting project.
Not sure if this service is right for you? Check out our other outsourced accounting service offerings:
---
Further Reading:
7 Reasons to outsource your accounting and bookkeeping
---
Get in touch:
Ready to take the next step? Fill out the form below and a member of our Outsourced Accounting Services team will connect with you shortly.
Fill in the form below to book a 30-minute, no obligation consultation with our experts.