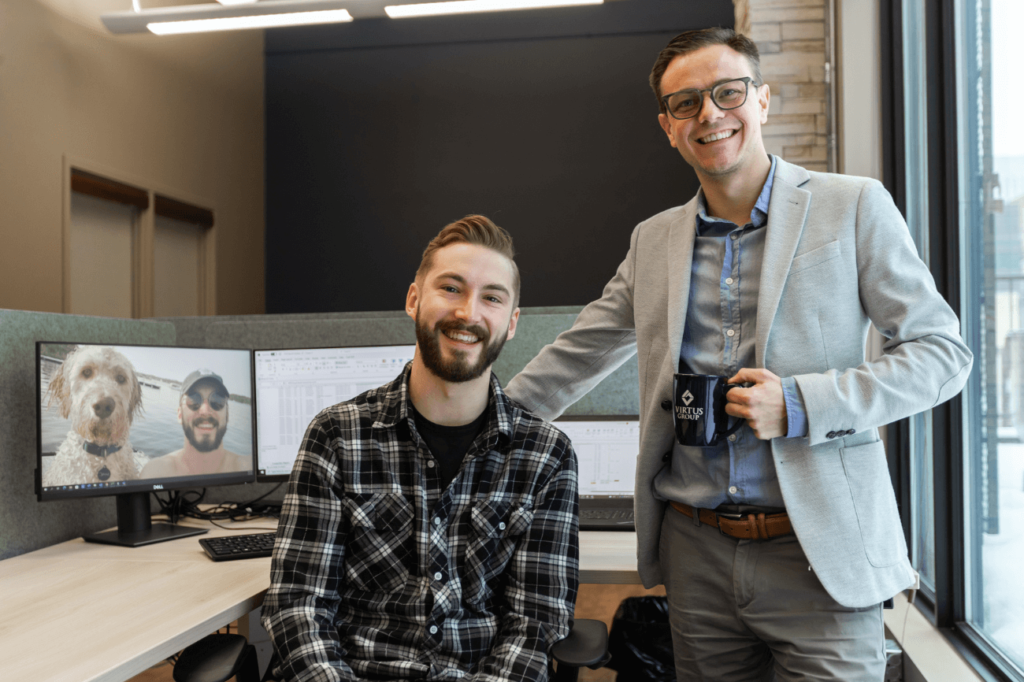 Say hello to the preferred outsourced accounting solution for business owners, executive directors and professionals in Canada. We call it Comprehensive Accounting Solutions – but you may as well call it "peace of mind".  If you're concerned with your company's accounting processes, reporting accuracy, financial records or even just having enough hours in the day to take care of basic accounting functions, you needn't stress any longer. 

Our team of Chartered Professional Accountants (CPAs) are armed with industry-leading technology, ready to take care of your accounting needs. We use software like Quickbooks Online (QBO), Dext, Plooto and Fathom to bring your accounting processes into the 21st century. Access accurate, in-depth reporting, sign off on cheques and approve invoices instantly and from anywhere, so you'll never have to cancel another vacation from cheque signing day again!
Outsourced accounting services included:
Day-to-day accounting functions: payroll, payables, compliance
Controller services
Cloud-based reporting
Use technology to improve and streamline accounting processes
Identify, document, and improve your processes and workflow
Expert review and analysis to help bring clarity to financial results and aid decision making
Business improvement and strategic planning
Creating an online accounting and technology solution custom-tailored to your business using the latest technology and tools
The benefits of outsourcing your accounting:
Access to a team of CPA-designated accountants to take care of your day-to-day accounting
Our team is dedicated solely to our outsourced division, so you'll receive unrivaled service
Accurate month-end close-off process
Controller & C-level expertise
Use of the latest accounting software technologies to streamline processes
Save yourself time and money
In-depth, accurate reporting based on KPIs we help you identify
Access to your financial records and reporting from anywhere
Not sure if this service is right for you? Check out our other outsourced accounting service offerings:
---
Further Reading:
7 Reasons to outsource your accounting and bookkeeping
---
Get in touch
If you're ready to take the next step and learn more about how our Comprehensive Accounting Solutions, fill in the form below and a member of our team will contact you in the next business day.
Fill in the form below to book a 30-minute, no obligation consultation with our experts.