Business advice from business owners.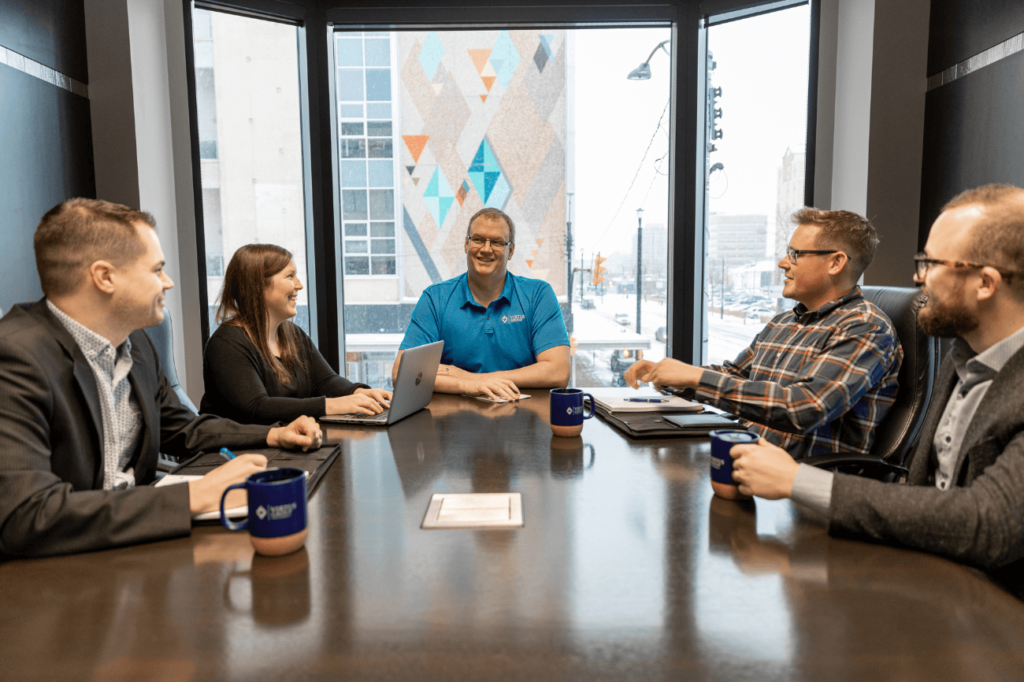 We are the largest independently owned accounting firm in Saskatchewan with roots that go back over 50 years. Our partners combine technical expertise with an understanding of the challenges business owners face to provide practical, effective solutions. Let us help you take the stress out of accounting, tax, and long-term planning so you can focus on the areas of the business where you can bring the most value to drive your growth and success.
Accounting services for small and medium sized businesses
We look beyond the numbers to address areas of opportunity in your business. We will work with you and your family to develop a practical, specific plan unique to you that can then be implemented with your team. Let us help you find and purchase a business at the right price, determine the best corporate structure to minimize tax and risk, collaborate on a succession plan to bring in the next generation, or create an estate plan to minimize tax exposure and provide a clear path forward for your family.
Our affiliation with the RSM Alliance provides us with access to additional professional resources, training, and market intelligence across North America. This partnership gives our private enterprise clients access to up to date advice about taxes, regulations, and finance to optimize opportunities both locally and across the world.