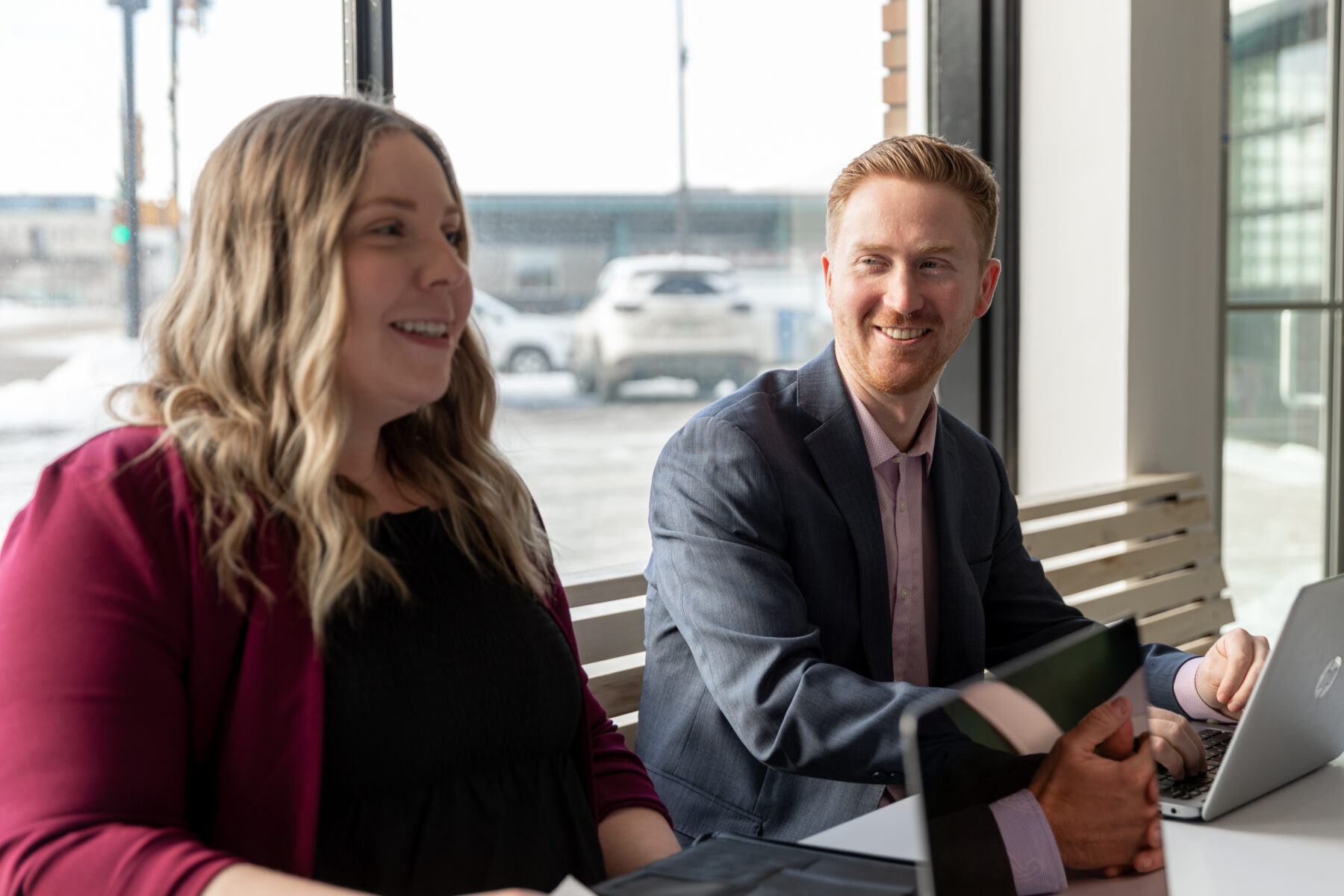 Business planning for long term success.
We are business owners too – we understand that finding the time to dedicate to longer term planning can be challenging. It's easy to get caught up in the day-to-day operations required to keep things running smoothly and hard to find the time to focus on long term strategic planning. By taking the time to invest in a planning process – identifying gaps, key players, action items and timelines it will provide you with a clear path to accomplishing key business goals.
Planning for success

It can be a challenge to connect your long-term vision and the daily operations. Virtus Group can work with you to develop a practical plan that fits your business, helping to keep focused on critical areas resulting in continuous growth and success.
Interested in learning more?
Our advisors would be happy to help you develop a strategic plan to help your business achieve long term financial success. Get in touch with our team to get started.
Further Resources