Building better businesses.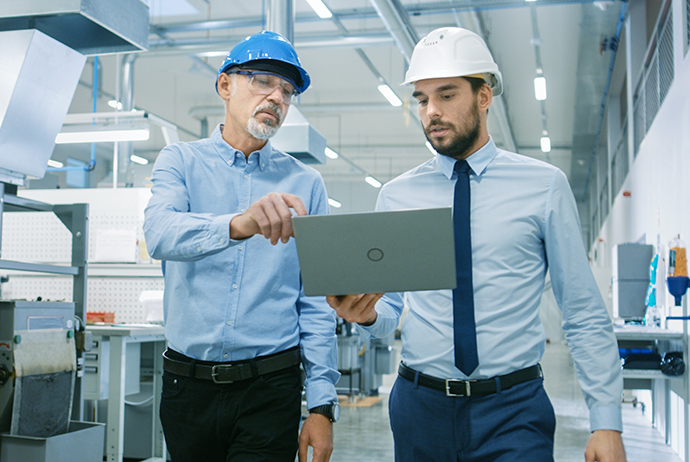 At Virtus Group, our professionals work with a wide range of manufacturing clients, from entrepreneurial start-ups to large, established companies. We assist clients in a variety of industries including commodity processing, component and equipment manufacturing, food and ingredient processing, and construction.
We understand the tax and regulatory issues that are specific to the manufacturing sector, and we can help create efficiency in your current structure while looking ahead to achieve your long term strategic goals. Our team of specialists have extensive knowledge and years of experience in your industry and understand your operational challenges as well, such as effective inventory management, preparation of complete and timely financial data, and monitoring of key financial drivers that enhance cash flow and profitability.
Accounting expertise for the manufacturing industry
Our affiliation with RSM Alliance allows us to access professional resources, training and market intelligence across North America. This partnership gives our manufacturing clients access to expert advice about taxes, regulations, and finance to optimize business opportunities locally and globally.