Steering you towards success.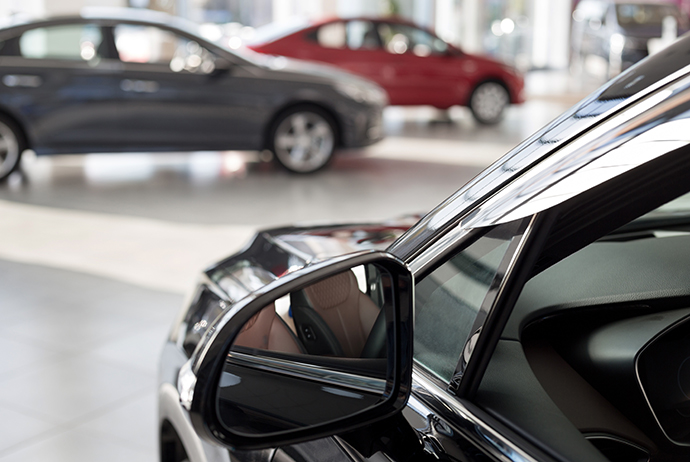 Our auto dealership specialists deliver in-depth knowledge of local tax, regulatory reporting issues and business advice to over 80 auto, truck, and recreational vehicle dealerships throughout Canada. Our dealership clients benefit from our RSM Alliance network of additional professional services firms who provide financial operating advice to more than 500 auto dealerships across North America.
Automotive industry accounting and advisory
Our specialists have extensive knowledge and years of experience in the auto dealership industry and recognize the ongoing governmental, human resource and operating challenges that can influence your day to day activity. You require responsive advisors to help you to make effective decisions amid changing economic conditions and consumer spending trends.
Knowing your specific financial and tax objectives provides the foundation for any strategy we create. At Virtus Group, each client is unique, and we work with you to plan and operate your business in the most tax efficient manner possible. Our clients can depend on responsive advisors to assist with issues that require accounting, audit and assurance, taxation, corporate finance, and strategic business advice. With the ever-changing issues and opportunities in the auto dealership industry, we collaborate to take the pressure off you and help develop a plan of action to optimize your business operations and financial future.
Industry expertise you can count on
Our specialists will keep you informed about the latest tax rules and review the implications and changes required to meet your organization's needs. We help address government compliance issues and overall management of the increasing operating costs of running your business. Our knowledge of auto industry trends allows us to provide you with timely, strategic advice to assist you in attaining your financial goals.
Whether you are an existing auto dealership owner, thinking of purchasing a dealership or looking to transition out over the next decade, Virtus Group can work with you to develop a plan to optimize your business and personal financial goals.