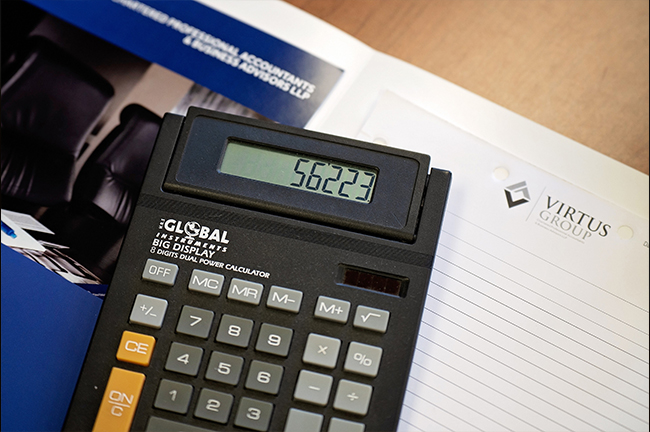 Taxation in Canada and around the world is a complex and constantly changing system. Our Tax Specialists utilize their in-depth technical knowledge and practical experience to support the specific financial goals of each individual, client, and business through strategic tax planning and structuring advice. We keep you informed about the latest tax rules and review changes to determine the implications and recommend potential adjustments required to meet your individual needs. We provide practical tax advice that adds value today, considers your long-term future and maximizes your returns. Our Tax Team optimizes the financial well-being of our clients by providing timely, practical solutions and strategic business advice.
Understanding our client's financial objectives and specific tax situation provides the foundation for any tax strategy we create. We feel tax services should go well beyond compliance. Tax implications should not be afterthoughts but instead should be an integral part of decision-making and be dealt with at the earliest stage of any financial planning. Thriving businesses, investors and personal taxpayers are best served by implementing tax strategies that fully support each individual owner's unique business and personal objectives. Our goal is to minimize your tax liability and provide a practical tax structure that makes sense to you.
Whether your goal is to minimize tax obligations today, adequately plan for the future, or create an effective tax transition from one generation to the next; we provide practical tax structures that add value today and ensure your long term objectives have been taken into consideration.