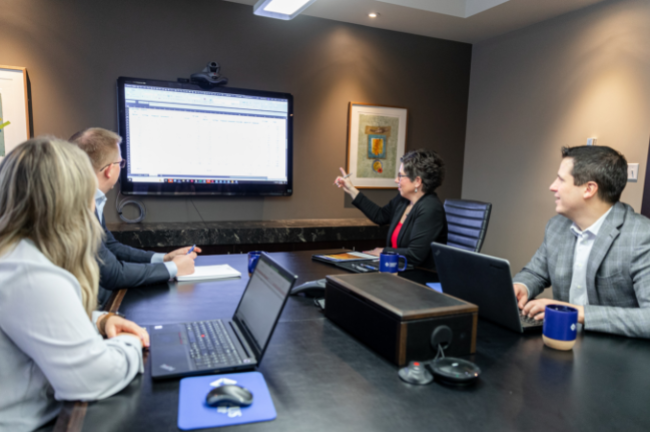 As a business owner, investing in your employees is one of the smartest business decisions you can make.
The world in which we work is constantly changing. Organizations are challenged with conditions that change at breakneck speed. To succeed in this volatile business environment, leaders frequently undertake strategic initiatives. Leadership training and development are often necessary for the team to execute on these initiatives.

Training and development properly executed can help move an organization forward by strengthening existing leaders' skill sets, building future leaders, increasing workplace engagement, and improving employee retention.
Leadership training workshops in Saskatchewan
Our workshops will provide participants with the opportunity to 'learn through doing' so not only will they learn powerful tools to use when building a team, but also be able to apply those skills and tools to the organization or themselves personally. Although it is sometimes difficult to find time for leadership training and development it may be one of the most important investments an organization can make.


Interested? Learn more.
Our advisors host workshops in both Saskatoon and Regina periodically throughout with limited spots available for each session. Fill in the form below to reserve your spot in the next session.
Ready to reserve your spot? Fill in the form.