Utilizing expertise to create superior results.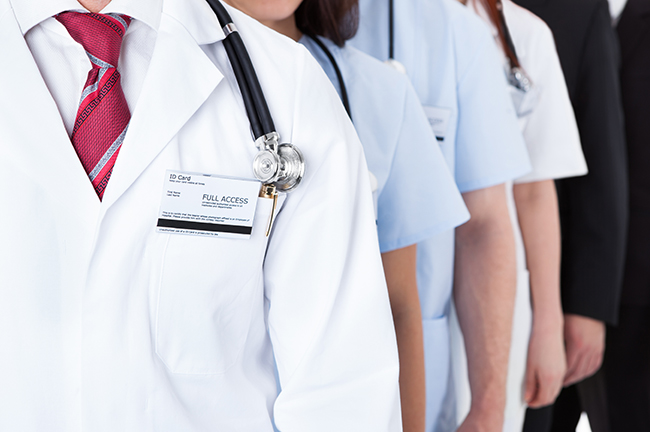 Businesses based on knowledge and specialized services have unique opportunities, and challenges, that the professionals at Virtus Group LLP know first-hand. As complexity increases and the threat of information overload grows, we can provide the expertise and experience to guide you through the "business" side of your professional practice. We can offer advice and hands-on assistance in a range of situations from a recently graduated doctor working as a sole-proprietor locum in rural Saskatchewan, to a law firm with multiple offices across Western Canada, to a group of consulting engineers with projects that take them around the globe.
Accounting and advisory for professionals
Doctors, dentists, lawyers, engineers, realtors and other professionals can benefit from our practical business advice to manage their financial, accounting and tax concerns, freeing up valuable time and energy to allow them to maintain and expand their own skills. Achieving success in your profession can bring the unintended consequence of having less time to actually do your work, as more time is required to manage that success and the growing business it creates.
As one of the largest independent full-service accounting firms in Western Canada, the Virtus Group partners and staff understand what is required to balance providing high-level professional services while also running a successful professional services business. We take pride in helping our clients achieve their own success.
Further Reading:
4 Professional Services Trends in 2022 & Beyond