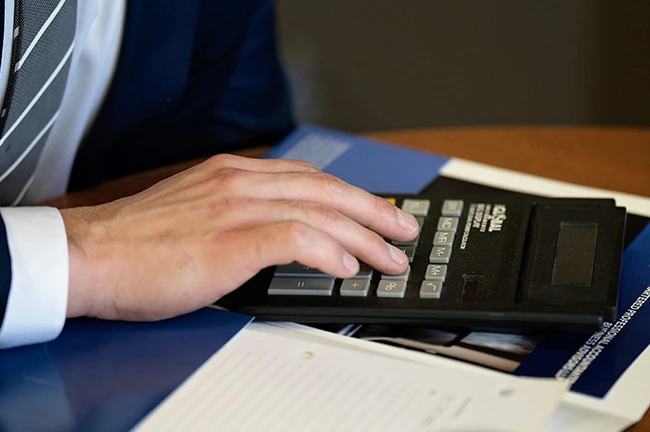 Succession planning to maximize the value of your business.
Selling your business
At some point in every business owner's life, they have to leave the business. Exiting a business is often one of the most important and financially significant events in an entrepreneur's life. We want to make sure that you are prepared and have a plan going into this process to help you meet your personal, financial, and estate planning goals.

Let us work with you at this critical stage in your business life bringing clarity, priority, and documented control to the process. As business owners we understand your challenges and work with you to provide a comprehensive approach to a business transaction.

Prior to exiting your business we will work with you to help maximize the value of your company using proven strategies, including:
Establishing the value of your current business
Clarifying exit options and structures
Sourcing potential purchasers
Identifying and maximizing transferable value to purchasers
Exploring opportunities to minimize and defer tax consequences
Working with internal buyers
Buying a business
On the other side of the equation, buying a business can be just as stressful as selling one. Our advisors are well-versed in guiding clients through the business acquisition process. We aim to make the transaction as smooth and stress-free as possible.
We accomplish this by providing advice and assistance in the following areas:
Buy-side financial & accounting due diligence
Transaction support
Quality of Earnings Reports
For further information about our services, contact our business valuation & transaction support team today.