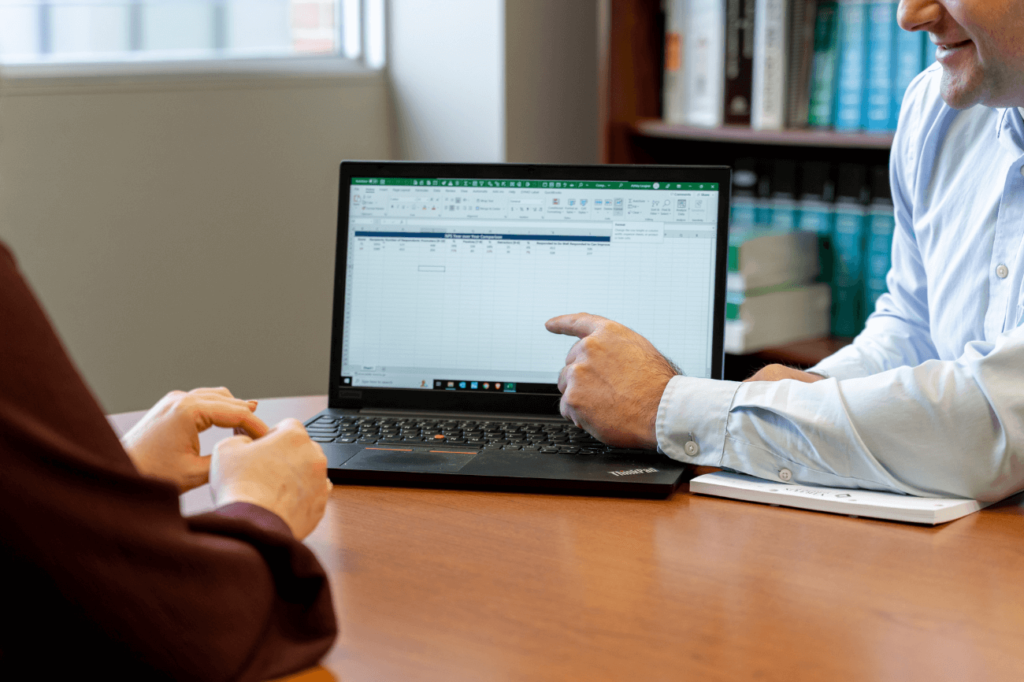 We're with you from the boardroom to the courtroom.
We have the largest group of credentialed business valuators in Saskatchewan. The depth of our team allows us to draw on the extensive and diverse experience of the group. Our specialized experience and years of local market expertise is unparalleled and we are ready to assist you.
We work with you and your legal counsel to provide independent, objective analysis and advice to assist you with your case. If your legal matter isn't able to be settled and needs to go to trial, we will utilize our extensive market knowledge and expertise to provide analysis through our expert witness testimony.
For matrimonial dispute situations, in addition to the more traditional litigious approach, we are also trained in the collaborative process approach. We have worked with plaintiffs, defendants, and also have been jointly engaged by both parties in the dispute.
Litigation support services
Our expert team can provide the following solutions:
Valuation of an asset or business interest
Calculation of economic loss
Calculation of business interruption insurance claim amounts
Review and analysis of financial evidence
Critique of another expert's report
Evaluation of settlement proposals
Provision of expert witness testimony