Supporting the industry that feeds the world.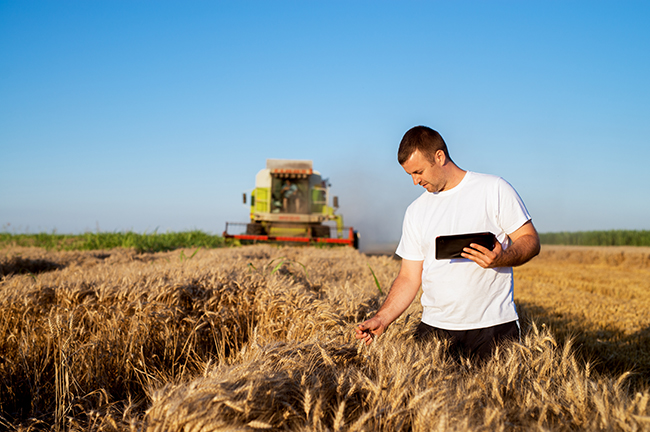 The agricultural industry is a key component to the stability and growth of the prairie provinces. Our team of agriculture advisors grew up on the farm in Saskatchewan and have a strong understanding of the issues facing the agricultural industry today.  For over 50 years our agricultural specialists have worked with clients to provide in-depth accounting expertise, key tax, and business advisory services. Our dedicated team can help you identify and implement solutions specific to your agricultural enterprise and the many factors that impact your operations.
Accounting services for farms and agriculture industry
Our knowledge and experience include grain and livestock operations, manufacturing, crop input suppliers, processing, and grain handling facilities. We look at all external challenges in the market and provide customized advice and solutions to help you remain competitive in the marketplace. We can help you develop a plan of action to secure your financial future.
Our clients in the agriculture industry can depend on responsive advisors to assist them with financial, operational and farm specific business consulting, so that you can invest more time creating opportunities for your business to grow and prosper.
---
Further agriculture resources:
Changes on the horizon for ag producers
Farm Land information checklist
---