Efficient and effective reporting to stakeholders.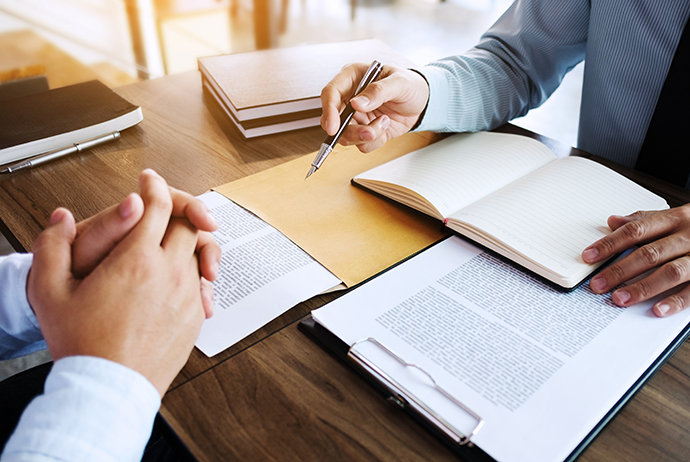 The government, healthcare and education industries are distinctly different than other not-profit organizations. This industry is typically subject to additional legislative and regulatory requirements, and due to its accountability to the public, there tend to be more levels of oversight and reporting that are required.
We work with many entities in this field, including the following types of entities:
Daycares who receive Ministry funding,
Health care facilities who receive Ministry funding, such as hospitals, clinics and care homes,
Municipalities, such as towns and rural municipalities,
Private schools who receive Ministry funding,
Provincial government related entities,
School divisions,
Social service organizations funded by the Ministry.
We also have experience in the unique reporting requirements under The Provincial Auditor Act and thus, we can assist you in meeting these requirements.