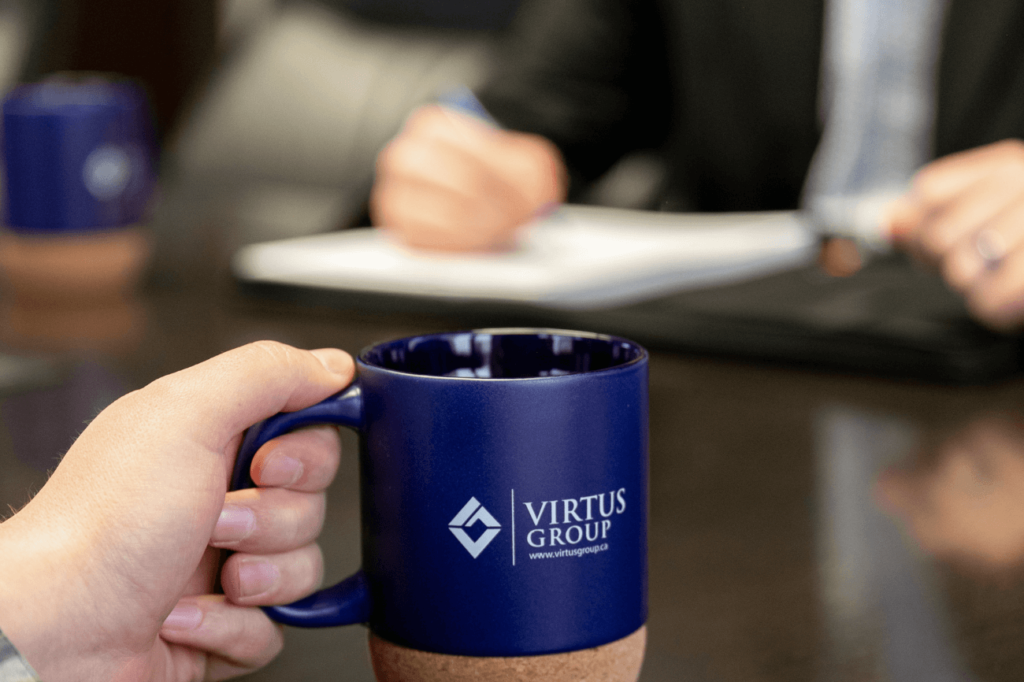 When life throws you a lemon, we can help share some of the burden.

If you or a loved one have ever experienced a flood, accident or other disaster, either impacting you personally or your business, we have the expertise and local knowledge to assist in determining the damages that you've sustained.

As the largest independent firm and the largest group of business valuators in Saskatchewan, we can assist you in getting the financial remedies that you are entitled to. We can assist you and your legal counsel in identifying the appropriate heads of damages. Our thorough information gathering and interview processes will ensure that we identify all of the ways that you have been impacted. Using our unparalleled grasp on the local market allows us to add a layer of intelligence that helps us identify areas that might be missed by others, including in the cyber space.

Our engagement includes work with both insurance providers, as well as the insured parties. We will assist you in identifying and quantifying losses or damages, understanding what protection is provided under the relevant insurance policy, and communicate our findings in a detailed report. If necessary, we will explain our findings to the court through expert witness testimony.
Loss quantification services offered:
We provide expert reports quantifying losses and quantifying damages in the following areas:
Contract and shareholder disputes
Business interruption insurance claims and losses sustained due to fire, flood, accident or other disasters
Personal injuries
Automotive accidents; injury and fatalities
Independent loss quantification for tort and contract actions
Economic damages due to expropriations