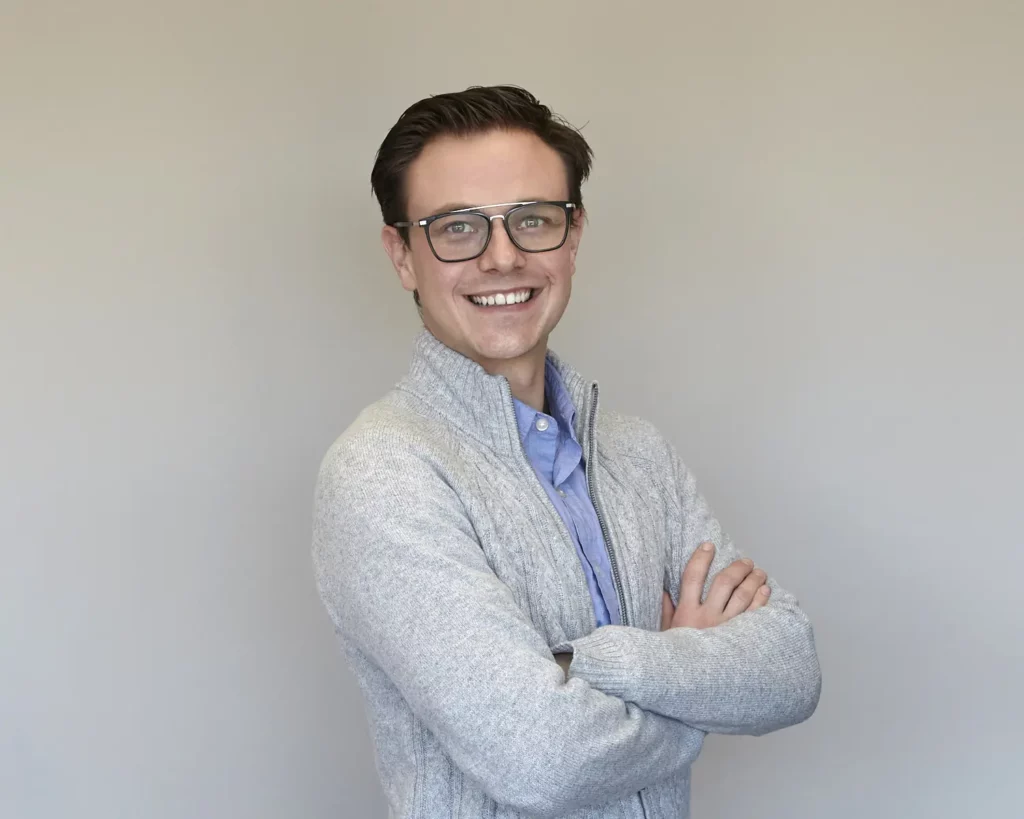 Brady is the General Manager of our Outsourced Accounting division, based out of our Saskatoon office. Starting with the firm in 2018, Brady was brought aboard to lead the Outsourced Accounting division, which he has helped build from the ground up.  Brady articled in public practice for 5 years before making the move to industry to take a position as a Corporate Controller with a local construction company.  His primary client focus is mid-sized owner-managed businesses in a variety of industries.  The CAS division focuses on assisting companies with their internal accounting and finance functions.  From day-to-day efficiencies within the accounting cycle to high level financial reporting, the CAS teams strives to add value to your business by ensuring you know your numbers and are using this information to drive key business decisions. 
Born and raised in Saskatoon, Saskatchewan, Brady graduated from the University of Saskatchewan with a Bachelor of Commerce in Accounting. Brady earned his professional designation as a Chartered Accountant in 2010.
Away from the office, Brady enjoys time at the lake and sports (especially hockey) and spending time with his young family.