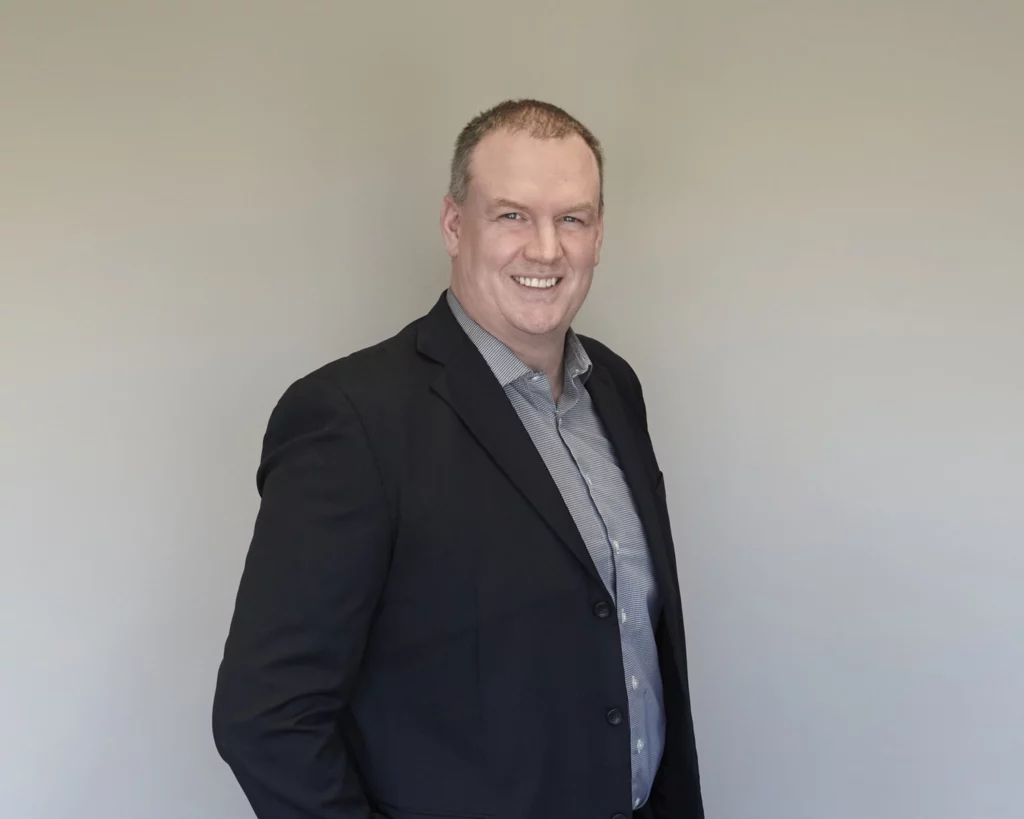 Clint began his accounting career in 1999 and specializes in providing tax planning and business advisory services for his many professional and entrepreneurial clients. As a tax specialist, Clint focuses on financial solutions for professionals and business owners, corporate reorganizations and SRED tax incentives. His in-depth tax expertise includes advising numerous clients in a variety of industries including medical and dental professionals, lawyers, engineers, residential and commercial construction, farm and industrial manufacturing and computer hardware/software design and manufacturing.
Clint has shared his significant tax expertise as a presenter at the Prairie Provinces Tax Conference for the Canadian Tax Foundation. He regularly participates in national and prairie tax conferences and is a member of numerous professional associations including CPA Saskatchewan and the Canadian Tax Foundation.
After graduating with Great Distinction from the University of Saskatchewan with a Bachelor of Commerce, Clint went on to earn his professional designation as a Chartered Professional Accountant in 2002. A strong drive for personal professional development, Clint completed the Chartered Professional Accountants of Canada In-Depth tax program in 2005.
Away from the office, Clint is actively involved within Saskatchewan's rugby community and served on the audit committee for Rugby Canada. When Clint is not creating tax solutions, spending time with his young family or competing on the Rugby pitch, he likes to test his mettle waging battle at "Trivia Nite" in Saskatoon.