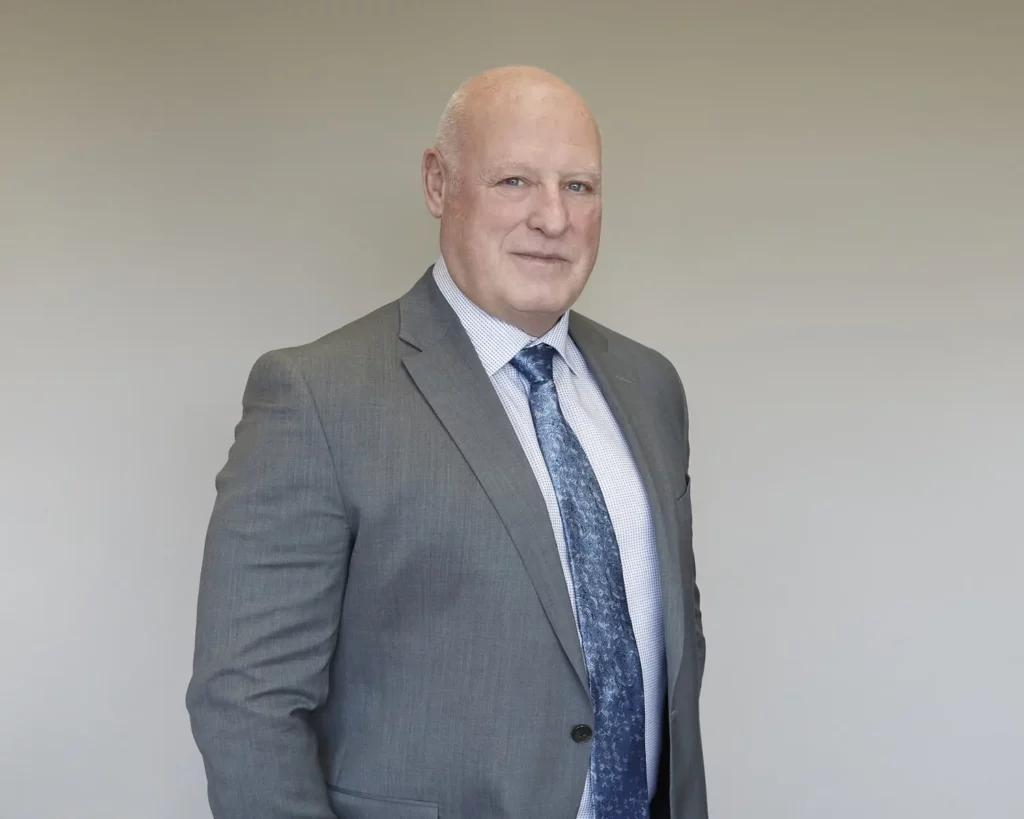 Doug is a Chartered Professional Accountant, Fellow Certified Management Accountant, Certified Management Consultant, Certified Valuation Analyst and is Saskatchewan's only Chartered Merger & Acquisition Professional. He has over 20 years in public practice accounting and specializes in mergers and acquisitions, business valuations and business advisory services.
With more than 15 years of experience advising and brokering client merger and acquisition transactions, he has served numerous clients in a variety of industries including manufacturing, farming, wholesale distribution, construction, hospitality, oil & gas, accommodation and healthcare. Doug's extensive business valuating experience includes providing services for clients in wholesale construction supply, heavy equipment rental, oil and gas, agriculture, automotive, healthcare and manufacturing industries.
Doug is the first Canadian to be named Chairman of the Board of Directors for PKF North American Network (now known as Allinial Global). As the 2009 Chair of PKF NAN, he represented Canada, USA and Mexico to PKF International. Currently, he is a member of the University of Saskatchewan Senate, a Director and Chair of the Audit and Compensation Committees of Prime West Mortgage Investment Corporation and the Vice Chair of the Board of Directors of SaskWorks. He is the past Director and Chair of the Audit and Compensation Committees of Mindoro Resources Ltd.
His primary focus involves working with privately-held businesses, facilitating mergers and acquisitions, providing litigation support, business valuations and general business advisory services. As a business valuation specialist with extensive and diverse industry experience, he has provided expert witness testimony for various court matters. He has also facilitated numerous exit plans, assisting clients with ownership transition, independent business valuations, structuring internal buyouts and negotiating third party sales.
When Doug is not at the office he enjoys restoring cars, cruising on his motorcycle and spending time with friends and family at the lake and warmer destinations.