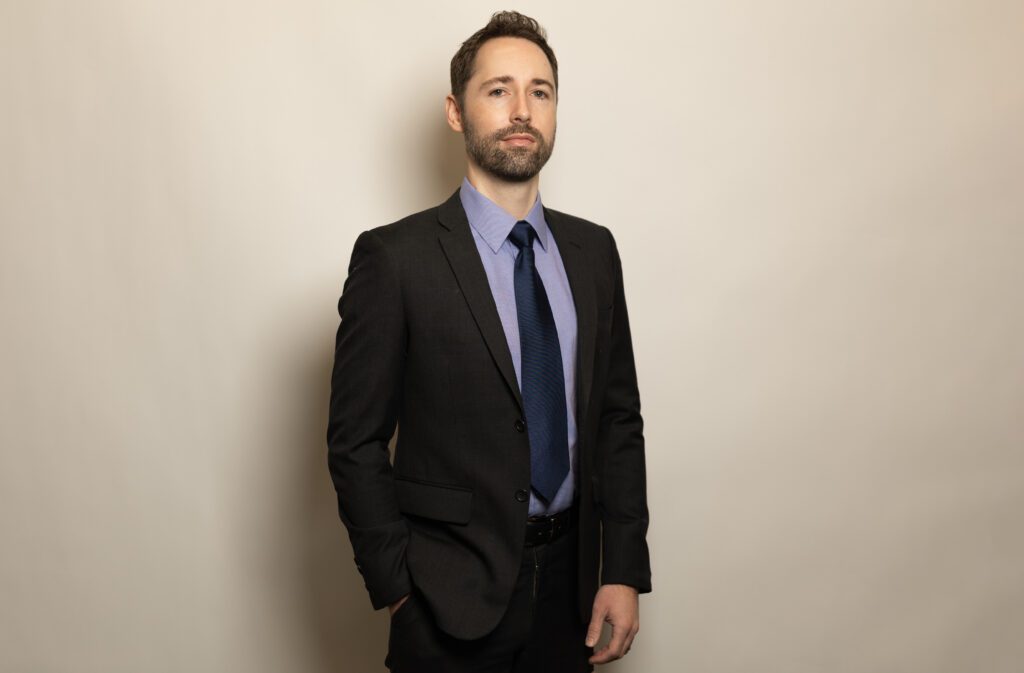 Frank is a Partner based in Virtus Group's Saskatoon office with 15 years of experience in public practice, including over a decade in business valuations. Frank joined Virtus Group and its team of Saskatchewan's largest group of credentialed business valuators in 2014 and specializes in business valuation services for purposes of marital and shareholder disputes, acquisitions and divestitures, and corporate reorganizations.
Frank also has extensive experience providing accounting and general business advisory services to owner-managed clients in a range of industries across Western Canada. Frank enjoys problem-solving and assisting clients with their financial needs.
A graduate from the University of Saskatchewan in 2007 with Great Distinction, Frank went on to obtain his Chartered Accountant designation in 2010 as well as his Chartered Business Valuation designation in 2013.
Outside of work, Frank enjoys traveling and spending time with his wife Maria and at the lake with his extended family.