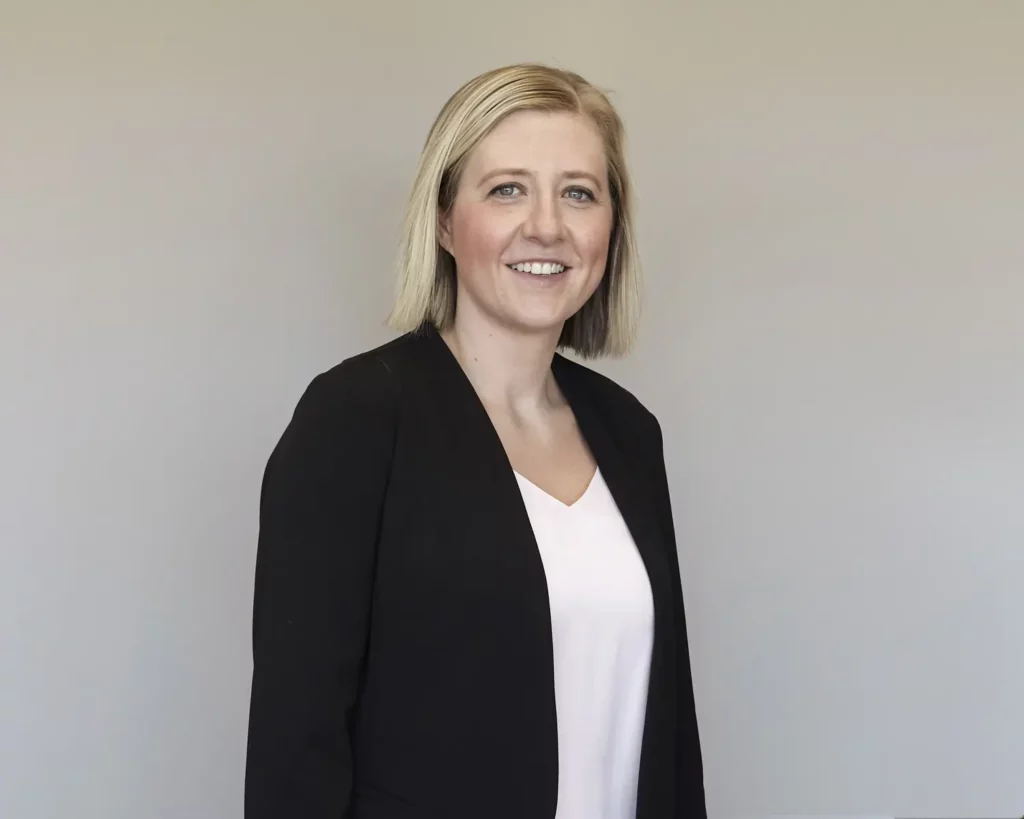 Jenelle is a Senior Manager based in the Saskatoon office with over 10 years of public practice experience.  She specializes in providing accounting, tax, and general business advisory services. Her primary client focus is mid-sized owner managed businesses in a variety of industries including real estate development, manufacturing, automotive dealers, professional corporations, residential and commercial construction, retail and service businesses.
Jenelle started with Virtus in October of 2017 and previously was employed at a national firm in Saskatoon for 7 years. She graduated from Laurentian University with a Bachelor's degree in Commerce in 2014 and earned her professional designation as a Chartered Professional Accountant in 2015.
Jenelle is a member of the Strengths Team within Virtus where she focuses on mentoring young individuals on how to best utilize their Top five Strengths to excel in their career.
Outside of work, Jenelle spends most of her free time with her husband and two young boys who love to travel, attend Rider games, and enjoy the outdoors.