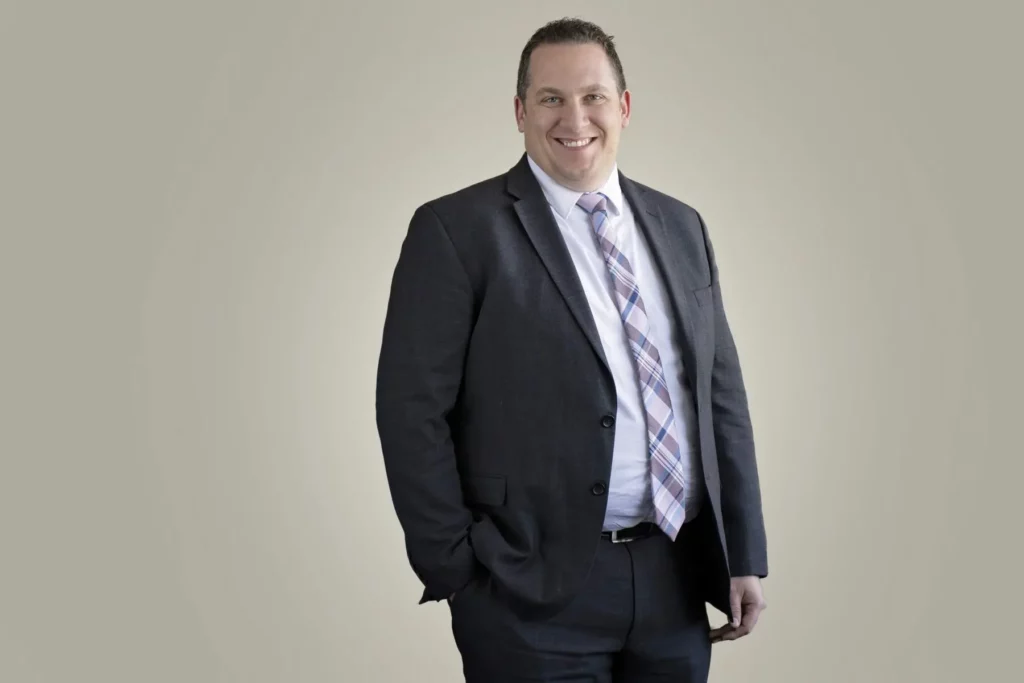 Jeremy is a Senior Manager for our Comprehensive Accounting Solutions (CAS) team in the Regina office. Jeremy joined Virtus Group in April 2019 after spending 15 years in the construction and financial services industries. The CAS team brings something different to clients where hiring a full time person to complete necessary transactional requirements and provide management reports to support business decisions may not be justifiable. Having held Manager and Controller positions in the past, Jeremy recognizes the value that contracting out these activities provides.
Jeremy was born and raised in Regina, attended the University of Regina obtaining a Bachelor of Administration in 2003 and earned his Certified Management Accountant (now Chartered Professional Accountant) designation in 2005. Jeremy enjoys giving back to the community and served as the Treasurer for the Regina Red Sox Board of Directors for over 13 years. He now maintains that relationship by providing CAS services for this organization.
Outside of the office Jeremy has a young family that often requires quick meals and then off to the baseball field, speed skating or hockey rinks. He is also involved coaching or managing the teams. Jeremy enjoys attending professional sporting events every year, especially baseball. Attending professional baseball games has become an annual tradition with the goal of attending all MLB stadiums. Jeremy also joined the Virtus slo-pitch team which was a perfect way to socialize with co-workers.