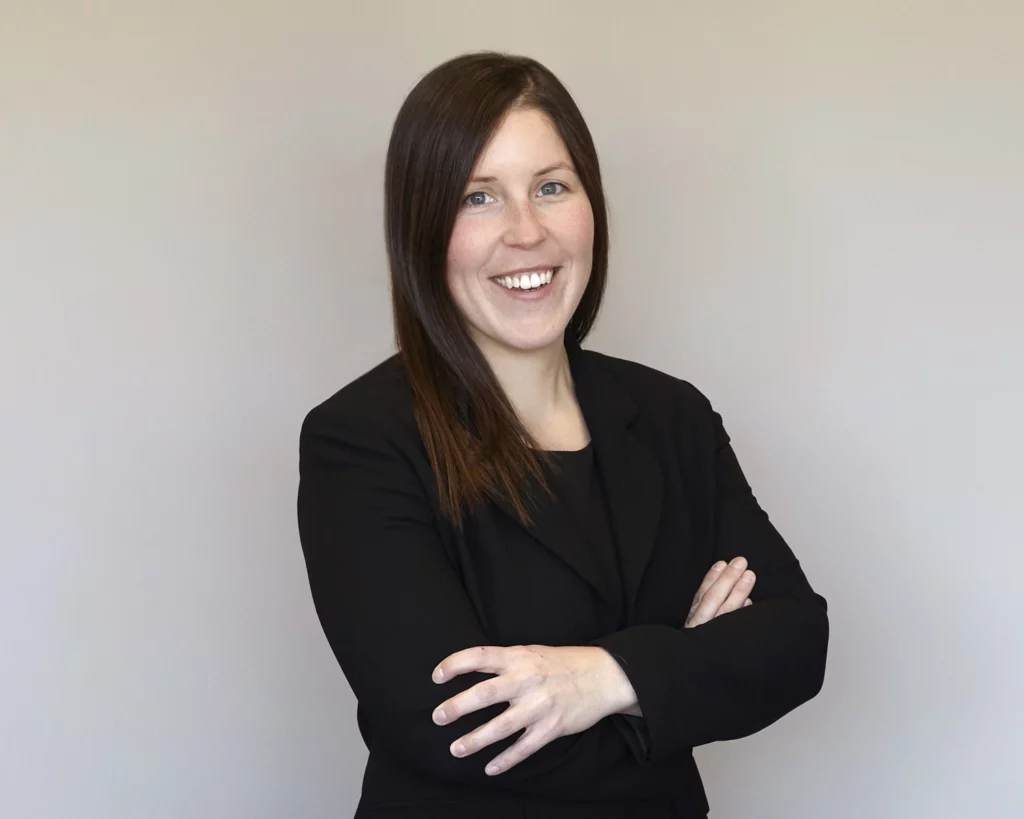 Jessica began her accounting career in 2009 and specializes in providing professional advice to business owners and professionals concentrating on tax planning, incorporations, and corporate reorganizations. Her in-depth tax expertise includes advising numerous clients in a variety of industries including medical and dental professionals, investment holding companies and various other retail and service businesses.

After graduating with Distinction from the University of Saskatchewan with a Bachelor of Commerce, Jessica went on to earn her professional designation as a Chartered Professional Accountant in 2011 and completed the Chartered Professional Accountants of Canada In-Depth tax program in 2015.

In her downtime, Jessica likes to cycle, read and travel the world.