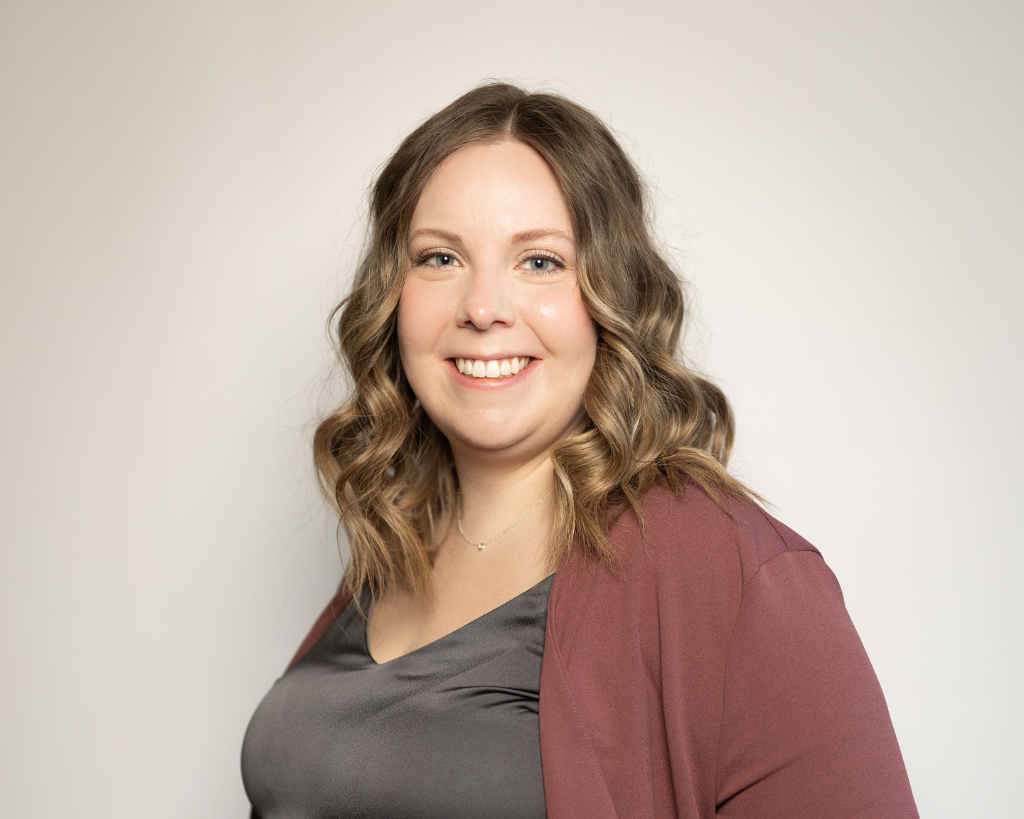 Kandis is a manager based in Virtus Group's Saskatoon office with over eleven years of experience in public accounting. Growing up on a farm near Watrous, Saskatchewan, Kandis has firsthand experience and knowledge of the agriculture industry. She obtained her Bachelor of Commerce from the University of Saskatchewan in 2010. After working several years in a small town accounting firm, Kandis went on to earn her Chartered Professional Accountant designation in February of 2022.

Kandis started her career with Virtus Group in 2019 and has been a manager since 2022. She is proficient in owner managed business with experience in a variety of industries including agriculture, automotive dealers, and professional corporations.

In her spare time, Kandis enjoys the finer things in life which includes good coffee, good wine and good chocolate. She also enjoys reading a good book and spending time with her family and friends.