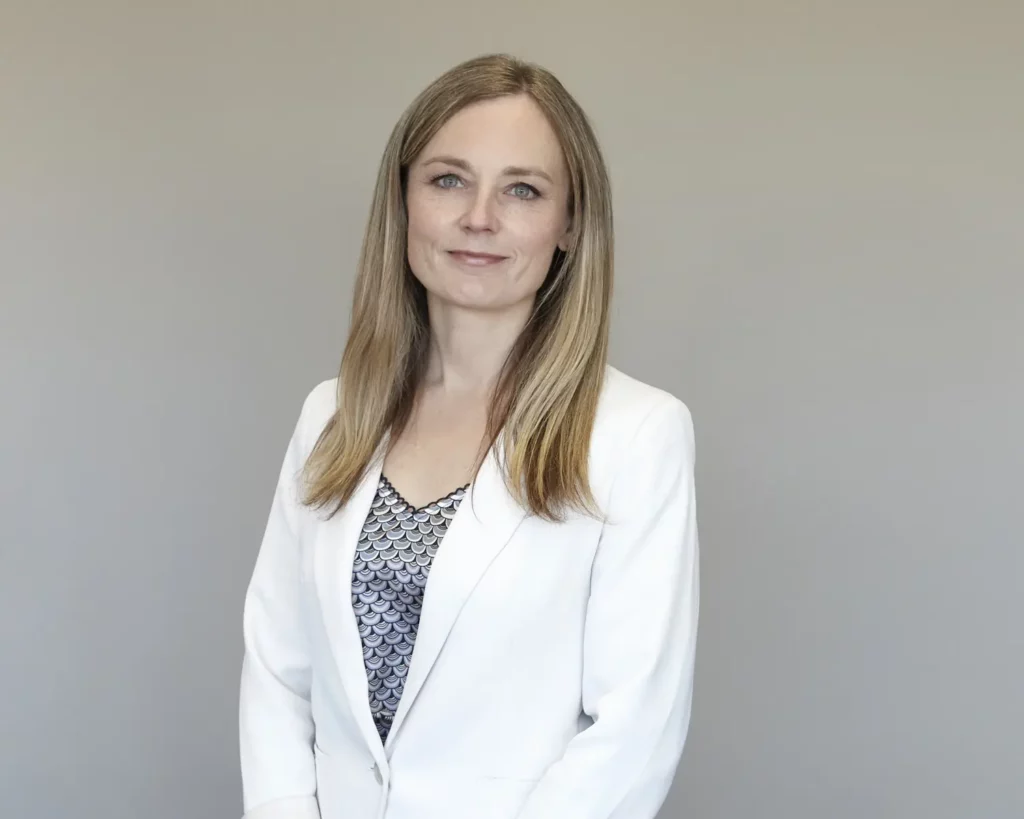 Karen is a Partner based in the Saskatoon office with over 20 years of valuable public practice experience. She specializes in providing accounting, audit and assurance, and general business advisory services. In addition to her client advisory work she is the partner responsible for managing human resources for the Saskatoon office.
As an audit and assurance specialist, Karen helps clients in a range of industries, including not-for-profit organizations and charities, manufacturing and processing, hospitality and food service, automotive and equipment dealerships, construction and professional services to manage their compliance and assurance service requirements.
Karen also works one-on-one with many small and medium sized owner-managed businesses in other areas such as personal and corporate tax planning, succession planning, operational efficiency, and general business advice. She focuses on developing long term relationships with clients that allow her to identify the client's needs and offer practical solutions and strategies to simplify their accounting and tax issues.
Karen is a key member of the firm's Best Practices Committee and Audit Services Group, and is responsible for internal professional development and training on Accounting and Assurance standards.
After graduating with Distinction from the University of Saskatchewan with a Bachelor of Commerce in 1998, Karen went on to complete her Master of Professional Accounting degree in 2000 and earned her designation as a Chartered Professional Accountant in 2001.
Outside of work, Karen spends most of her free time with her family and their various extra-curricular and school activities.