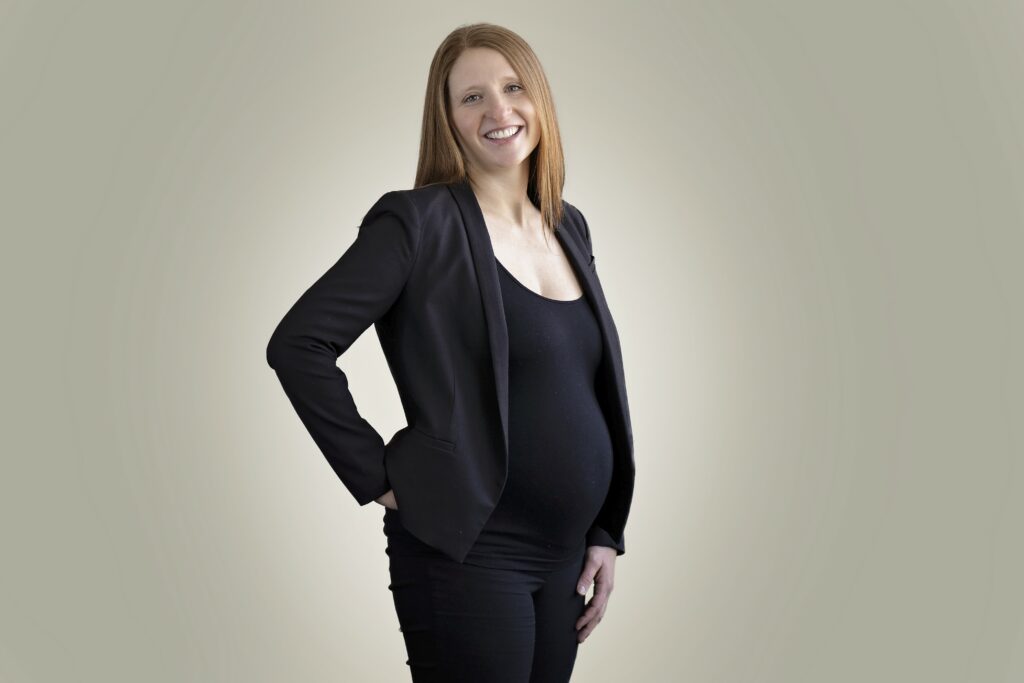 Katelle is a Senior Manager in our Regina office with 7 years of public practice experience. She has specialized in audit and financial reporting managing several audits throughout the firm. Katelle has managed audits of numerous financial institutions, private companies and not-for-profit organizations enjoying the diversity that each client brings to the engagement. Katelle shares her audit expertise as a member of the firm's Audit Services Group.
A graduate of the Edwards' School of Business at the University of Saskatchewan, Katelle went on to obtain to her Chartered Professional Accountant designation in 2015. When Katelle passed the Chartered Professional Accountant exam, she achieved the highest passing grade in Saskatchewan and was recognized on the National Honor Roll.
When Katelle isn't at work she enjoys being active outdoors with her husband and their young son. With her remaining time, Katelle enjoys running with her dog and training for triathlons.