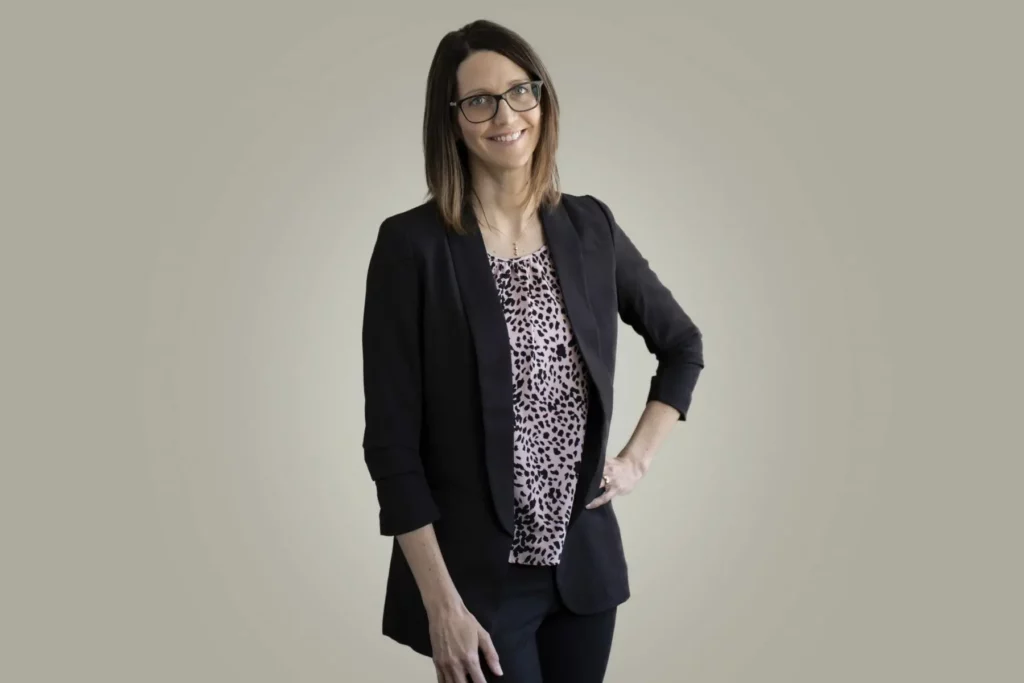 Mandy is a Senior Manager at Virtus Group with 14 years of experience in public practice. She values her long-term relationships she has with her clients and her primary focus is providing accounting and business advisory services to owner-managed businesses and professional corporations.
Mandy graduated from the University of Regina with a Bachelor in Business Administration, and continued her studies to obtain her profession designation in 2006.
Mandy is also heavily involved with the firm's mentorship program and she mentors all first year students and co-op hires during their work-term. She enjoys being part of their support system in their first year. She also spends time in the firm operations, leading the firm's initiative with Gallup's Strengths and coaching staff to utilize their strengths for motivation, productivity and energy.
Outside of work, Mandy spends time with her husband, daughter and son in a variety of activities. They love to camp in the summer and travel as much as they can exploring new places.