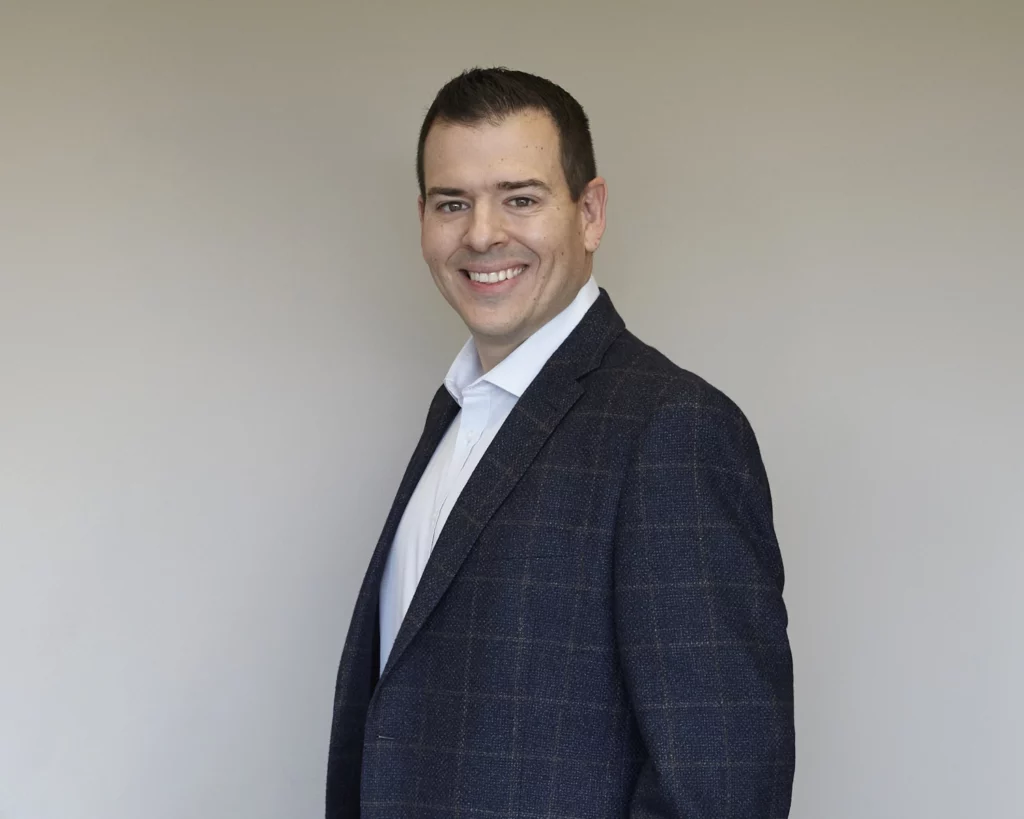 Marc grew up in Estevan and he knew from a young age he wanted to become an accountant. After graduating high school he attended the University of Saskatchewan, where he graduated with a Bachelor of Commerce majoring in Accounting. He began his public practice career in 2001, received his Chartered Professional Accountant designation in 2003 and his Chartered Business Valuator designation in 2008. In 2012, Marc joined the firm as a partner in the Saskatoon office. Marc's valuation expertise makes him a vital member of Virtus Group's Business Valuation Team, the largest group of professionally designated valuators in the province.
Marc has substantial experience working with owner managed and small businesses, and mid-market owners, where he combines his passion for business valuation and building strong client relationships with successful entrepreneurial entities. Marc has provided services in the area of business valuation and financial analysis services since 2005. These engagements have included consulting and providing business valuations in matters of acquisitions and dispositions, divorce actions, buy/sell arrangements, income tax valuations and valuation disputes amongst shareholders.

Marc received the George Baxter Achievement Award for Excellence from Chartered Professional Accountants of Saskatchewan in 2010 in recognition of his extensive community involvement. Marc previously served the community working with Habitat for Humanity Saskatoon and chairing the 50th Annual Kinsmen Sports Celebrity Dinner.

When Marc isn't working, he enjoys his time with his young family and is very involved in the activities supporting the Kinsmen Club of Saskatoon. Marc also likes to stay active playing golf and hockey.