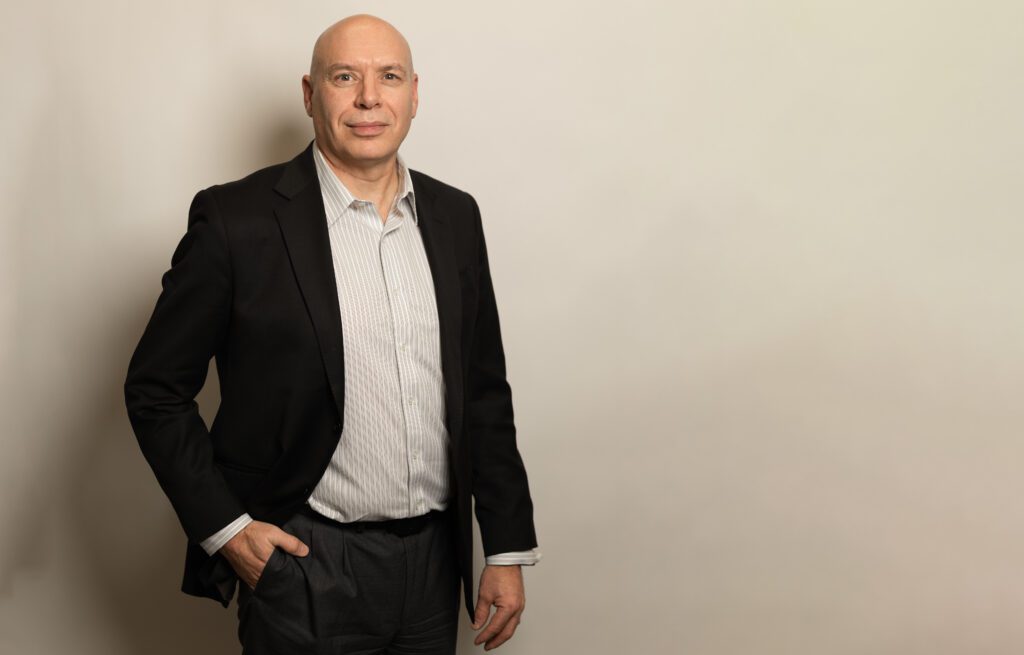 Neil is a Senior Consultant with Virtus Group. He has over 27 years experience in public practice accounting and industry, and specializes in business valuations, litigation support, mergers and acquisitions, and other business advisory services.
As a result of his 10 years in industry, Neil has extensive experience in the manufacturing and food processing sectors, and has served numerous clients in a variety of other industries including agricultural production, wholesale distribution, construction, retail, oil & gas, property development and transportation. Neil is passionate about helping clients understand the critical factors that will help them get them to the next level of their business.
Neil's business valuation experience includes providing comprehensive, estimate and calculation valuation reports for clients in the oilfield construction industry, transportation, manufacturing, agricultural production, grain distribution, property development, and numerous other industries. His professional engagements also include serving as an advisor in potential sales and acquisitions, exit planning for departing shareholders, reporting on business interruption claims, performing feasibility studies for acquisition transactions and new ventures, advising in relation to strategic planning and operational issues, development of strategic / business plans for multi-location entities and litigation support in economic loss calculations and shareholder disputes.
A graduate of the University of Saskatchewan with a Bachelor of Commerce in Accounting and General Business, Neil also earned professional designations as a Chartered Professional Accountant, Chartered Accountant, Certified Management Accountant and Chartered Business Valuator. Neil is on the Board of the St. Paul's Hospital Foundation, an independent body committed to advancing the mission, vision and values of St. Paul's Hospital by raising, managing and allocating funds for St. Paul's Hospital in keeping with donor's wishes.
When Neil isn't working he can be found keeping fit biking around Saskatoon's beautiful Meewasin Trail, spending time with friends and his family, and following his favorite professional sporting teams; the Saskatchewan Roughriders, Green Bay Packers and Boston Bruins.