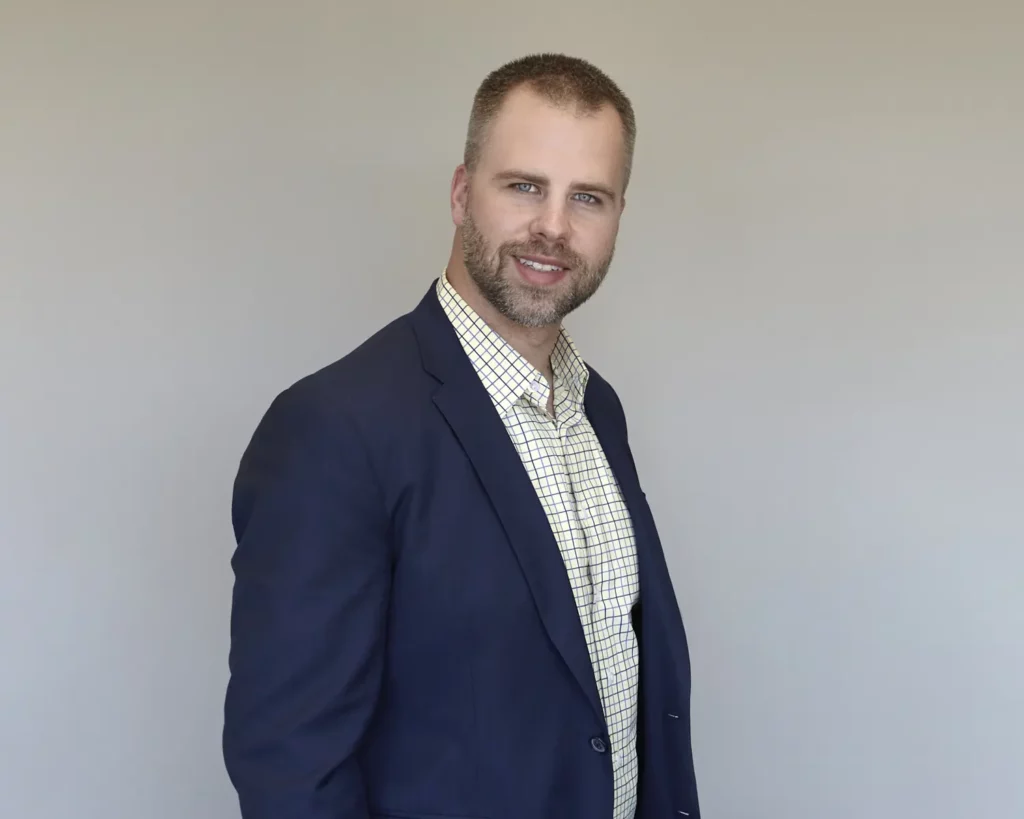 Paul is a Manager in the Saskatoon office. He began his public practice career with Virtus Group in 2016 and obtained his Chartered Professional Accountant designation in 2017. Prior to starting his life in public practice, Paul spent six years working with a local family owned construction company. In his time spent within the construction industry he obtained his Red Seal Journeyman Carpentry ticket and gained valuable experience in terms of how a business operates.
Paul leverages those past experiences and applies his understanding of business to the owner managed clients he works with using a pragmatic approach to solving problems and providing advice.
Paul is also committed to the development of the Virtus Group team which as can be seen in his contributions as a member of the firm's HR committee.
When Paul isn't working, he enjoys spending time with his young family and dreaming of a time when he will have more time for golf in his life.