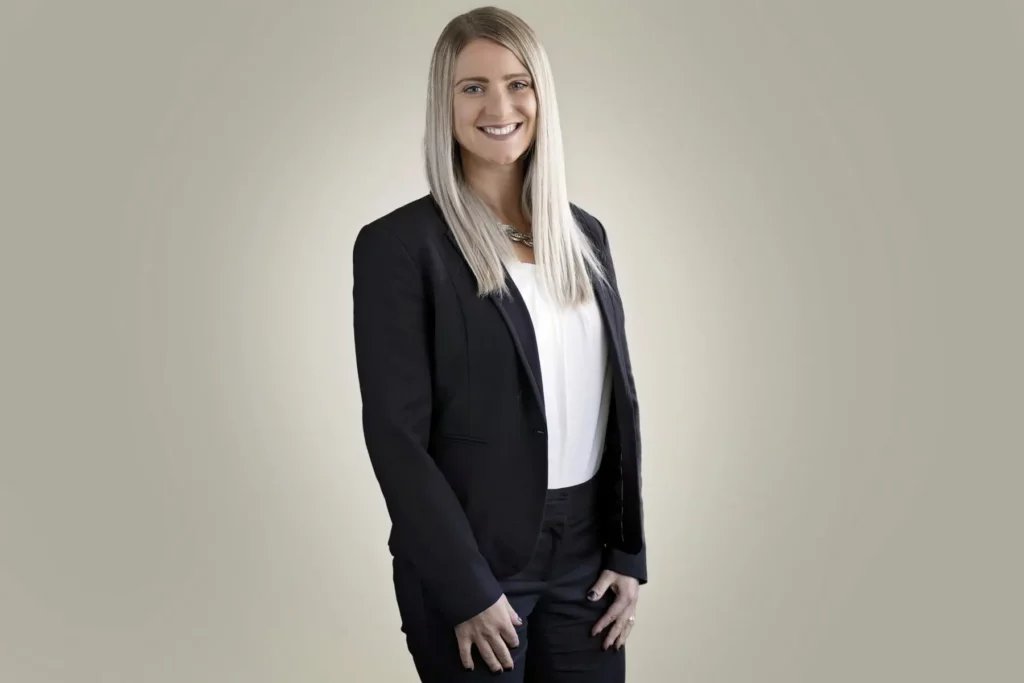 Renée joined Virtus Group in 2015 and is a Senior Manager in our Regina office. Renée works with clients in a variety of industries including farming and agriculture, owner-managed businesses, professionals, and various other retail and service businesses. Renée is passionate about building and maintaining strong relationships with her clients and having the ability to assist them with all their accounting needs.
Renée grew up on her parents' grain and cattle farm in the southeast corner of the province, near Carlyle SK. She has lived in Regina since 2010 and graduated from the University of Regina with a Bachelor of Administration in 2015. Renée earned her professional designation as a Chartered Professional Accountant in 2017.
Away from the office, Renée enjoys spending time with her husband and daughter and stays active playing golf, slow-pitch, curling and tap dancing.