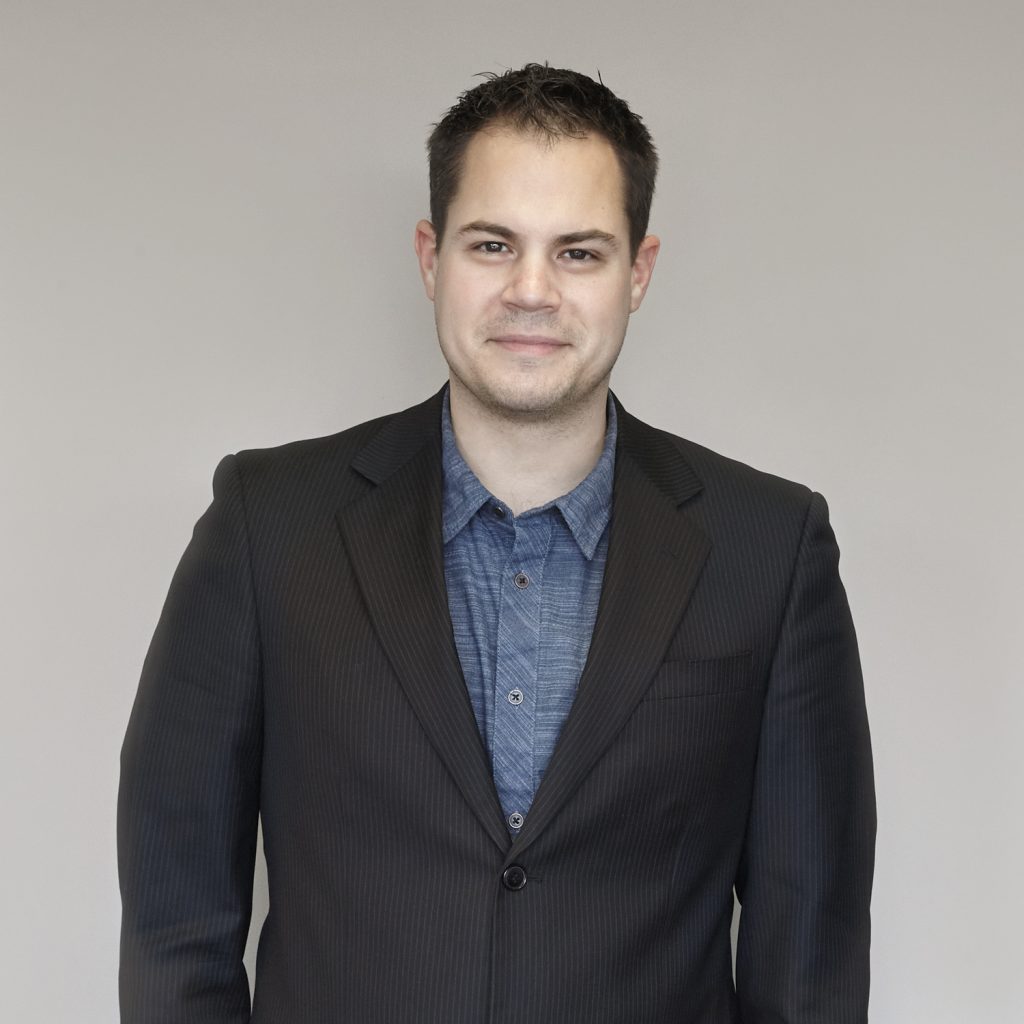 Rob is a Senior Manager with Virtus Group in our Saskatoon office. Rob started working with Virtus Group as an articling student in 2007. Rob spends his time working with small and medium sized owner managed businesses in various industries on tax planning including restructuring, estates, and succession planning in addition to accounting and assurance, and business advisory services.
Born and raised in Saskatoon, Rob has been working with Virtus Group since earning his accounting degree from the University of Saskatchewan. Rob obtained his professional designation as a Chartered Accountant in 2010 and completed the Chartered Professional Accountants of Canada In-Depth Tax Program in 2019. Rob is a member of the tax committee within Virtus Group.
Away from the office, Rob has a passion for many different sports and has passed that passion down to his two children which he follows around to various ball diamonds and skating rinks. He is proud to have increased the fan bases for both the Toronto Blue Jays and Montreal Canadiens.