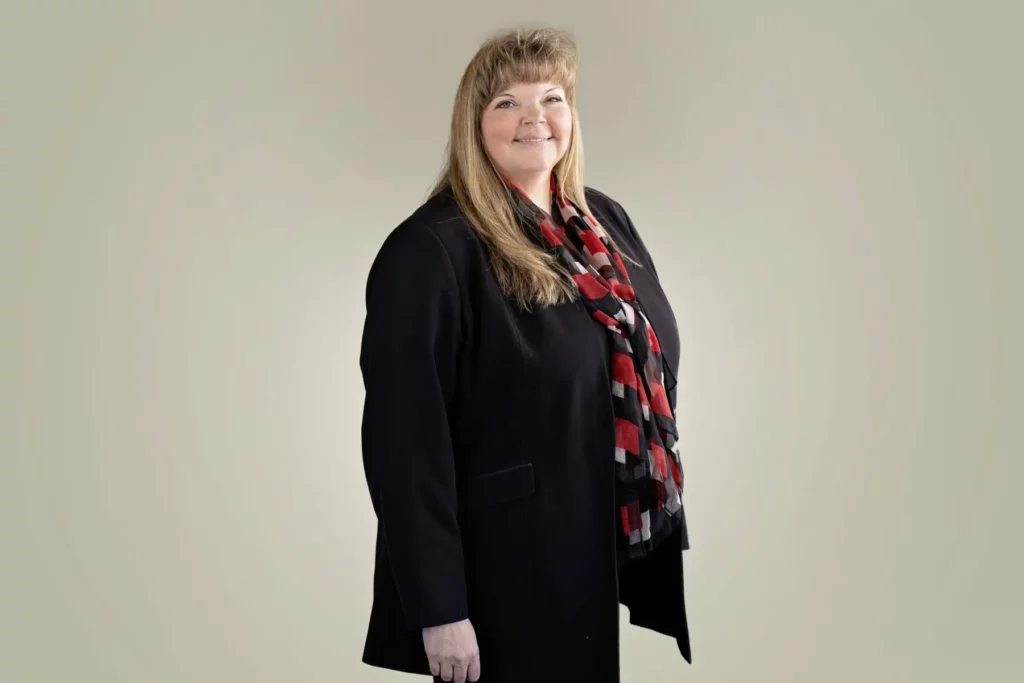 Sheila has over 26 years in public practice experience, specializing in providing audit, financial reporting and risk advisory services to clients throughout the province. Her expertise spans a wide variety of industries including provincial government entities, not-for-profit organizations, financial institutions and manufacturing and processing operations. Sheila has always focused on building and maintaining strong, successful, long term client relationships. Her in-depth knowledge and understanding of each client and their operations allow her to provide relevant, specific, practical advice.
For many clients, audit services are a requirement that must be met. Sheila is particularly focused on providing added value beyond the core audit and financial reporting requirements. She uses her extensive experience and deep technical knowledge to focus on each client's key risks, control environment and available resources to provide effective and efficient audit services. Sheila has provided additional consulting services in the areas of corporate governance, policy and procedures, internal control design and contracted executive management.
Sheila has a passion for learning, whether it's about individual clients or professional standards. She continues to be a firm leader in technical expertise in professional standards and the various financial reporting frameworks used in Canada today, including International Financial Reporting Standards. Sheila is very involved in the implementation of new standards into firm processes and professional development of our team.
A graduate from the University of Saskatchewan with a Bachelor of Commerce in Accounting, Sheila went on to earn her Chartered Professional Accountant designation in 1997. She became a partner in the firm in late 2011.
Sheila is a member of the Rules Committee for CPA Saskatchewan, and of the Auditing and Assurance Standards Oversight Council. She demonstrates significant leadership experience within Virtus Group as the chair of the firm's Audit Services Group and a member of the firm's Best Practices Committee. Sheila served 6 years as Chair of the Professional Practice Committee for CPA Saskatchewan, which is responsible for the monitoring licensing and public accounting practitioners in the province. She is an active leader within the community, having served as Treasurer on the Board of Directors for the Regina Women's Network and The Wile E. Foundation in the past.