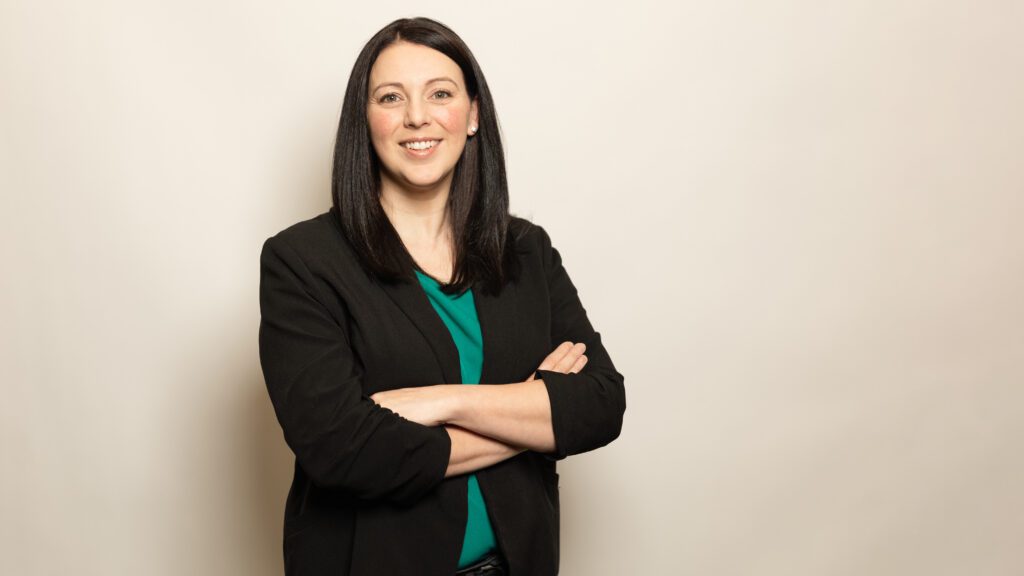 Sheryl has over four years' experience in public accounting. She grew up in Martensville, Saskatchewan. Sheryl lived in Calgary, Alberta for seven years before returning to Saskatchewan in May 2007 to raise her family. In 2018, she earned her Bachelor of Commerce in Accounting from the University of Saskatchewan, followed by her Master of Professional Accounting in 2020. She achieved her CPA designation in 2021.

Sheryl began her career with Virtus Group in 2018 and has been a manager since 2022. She works primarily with assurance clients in the not-for-profit and charity sectors.

In her spare time, Sheryl enjoys travelling, as well as spending time with her family and friends.