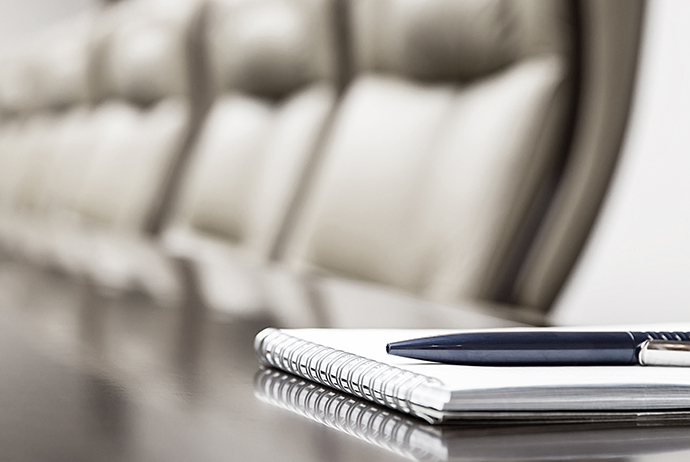 Helping Directors understand their responsibilities
Effective training can help your board of directors get on the same page quickly, and ensure you have the skills to address your organization's risks. Some of the common areas that directors wonder about include:
Director role and responsibilities
Reporting to the board
Board policy
Board recruitment and assessment
Strategic planning and budgeting
Internal controls and fraud prevention
Tax compliance (for companies, not for profit organizations, charities)
Evaluating management's performance
Understanding financial statements
Risk management.
If these topics resonate with you, a training program tailored to your unique organization can answer your questions and give your board the confidence to make decisions in the best interest of the organization. We are happy to create customized content that is focused on your industry or your specific reporting needs.