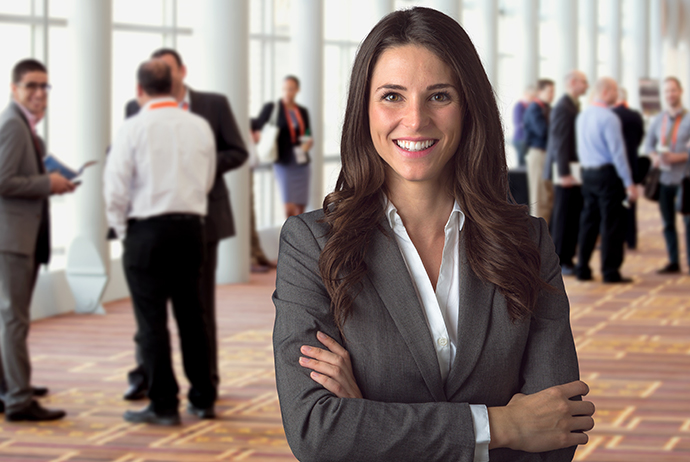 This program was developed by private business owners for private businesses.
Our success in advising business owners makes us an ideal choice to help develop your future management in business and leadership. This program was developed for private business and is unique in Saskatchewan. Let us help you develop your future leaders.
Invest in developing the business leadership skills of your key people and prepare them for a leadership role.
Improve business performance by converting individual talents into strengths and adaptability.
Show future leaders a path to success in your business.